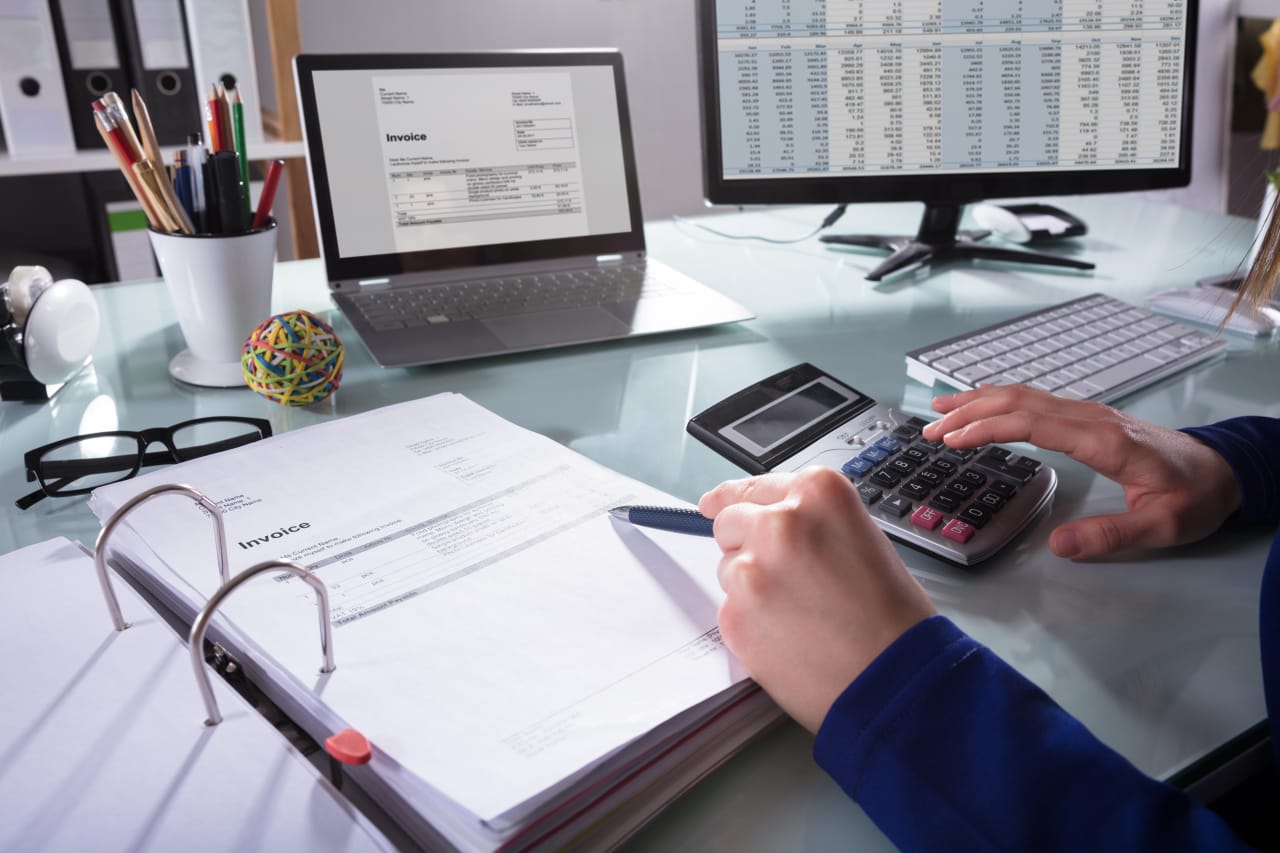 12 Associate of Arts Programs in Accounting 2024
Overview
Students who earn an Associate of Arts generally receive their degree after completing lower-division coursework at a junior or community college. Most programs can be completed within two years, and students can continue on to further study or the pursuit of work.

What is an Associate of Arts in Accounting? Earning an Associate of Arts in Accounting entails coursework in tax preparation, bookkeeping, finances and mathematics. There are a number of applications a student may pursue with the degree, but overall it should provide a base set of skills that lead to opportunities in finance and accounting positions. Courses in the program might include Microeconomics, Macroeconomics, Introduction to Payroll and Tax Accounting.

The program benefits students by providing a solid background in financial and mathematical knowledge. These skills are valuable in accounting, of course, but they will be useful in nearly any position a student might pursue.

The cost of an Associate of Arts in Accounting program will vary based on the school you enroll in. You can learn more by contacting the admissions office of the school you hope to attend and requesting a summary of tuition and fees.

Knowledge of accounting is a valuable commodity in many fields. An Associate of Arts degree offers the flexibility to pursue a number of career options, including payroll manager, bank teller, accounting clerk or tax preparer. These are just a few of the entry-level jobs the degree might qualify you for. Students who don't end up working in accounting or a similar field can instead use their knowledge to write, teach or consult on accounting topics.

There are some schools that offer an Associate of Arts in Accounting degree with options to study part-time or online. To learn more, search for your program below and contact directly the admission office of the school of your choice by filling in the lead form.


Read more
Filters
Associate of Arts
Economic Studies
Accounting