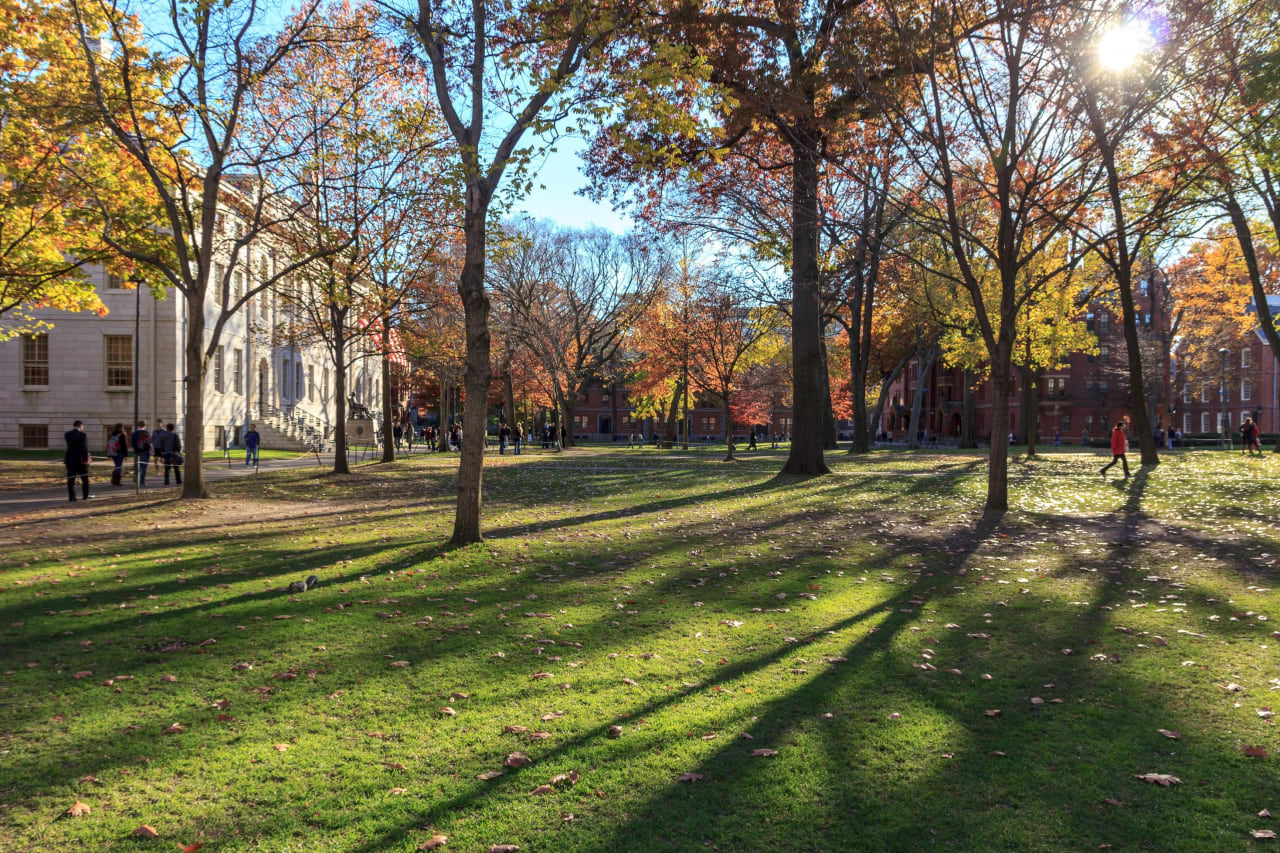 1 Associate of Science Programs in Theoretical Physics in Oklahoma City, USA 2024
Overview
A student of theoretical physics may explore the field through class work, laboratories, lectures and research. The skills they attain can set them up for careers in many industries. Physicists may work with engineers, become educators or research robotics. These and other possibilities are open to the theoretical physics student.
Education in the United States is mainly provided by the public sector, with control and funding coming from three levels: state, local, and federal, in that order. The common requirements to study at a higher education level in United States will include your admissions essay (also known as the statement of purpose or personal statement), transcript of records, recommendation/reference letters, language tests
Associate of Science degrees are similar to Associate of Arts degrees in that they are offered by community colleges and require general education classes. They differ in the fact that Associate of Science degrees require elective courses on specialized science subjects.
Read more
Filters
Associate of Science
USA
Natural Sciences
Physics
Theoretical Physics