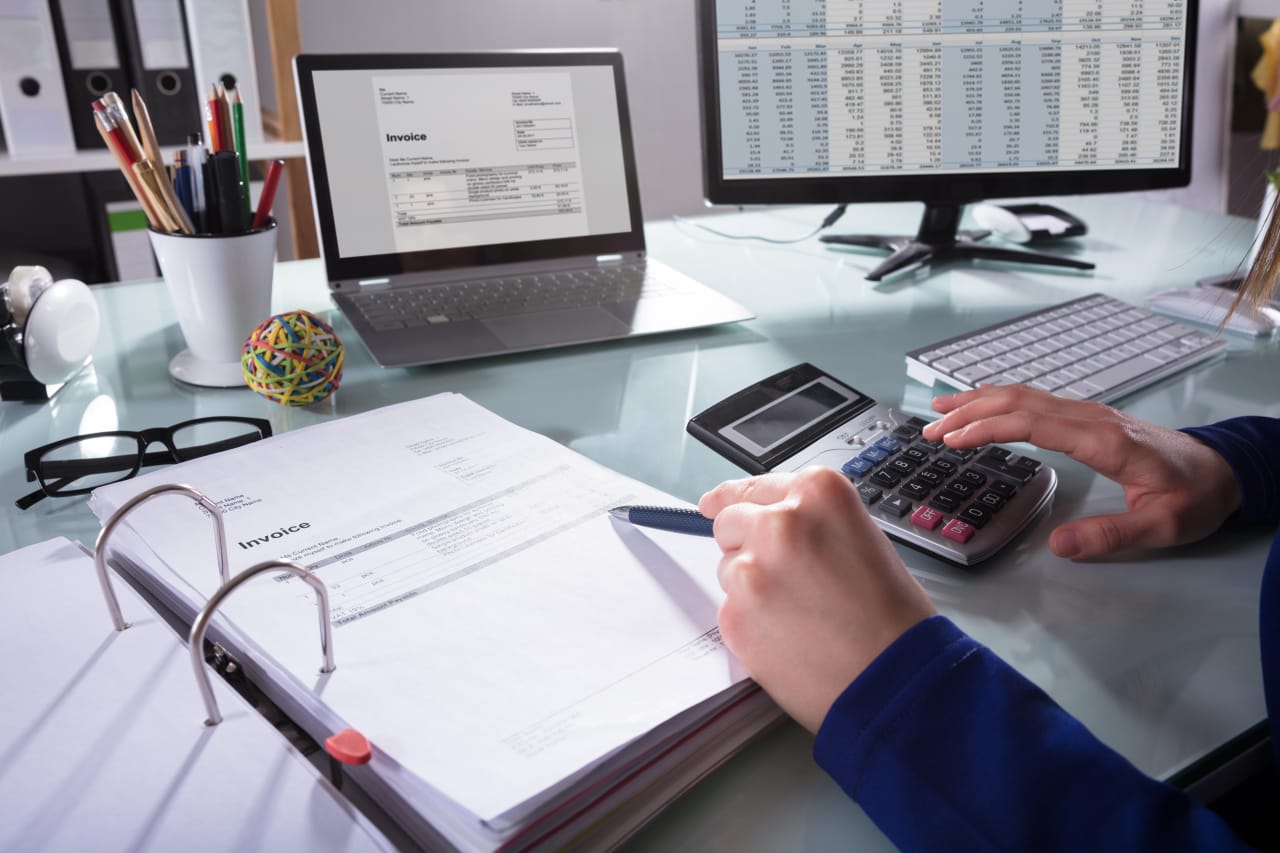 1 Certificate Programs in Accounting and Finance in Casablanca, Morocco 2023
Overview
Accounting and finance is an academic area of study that prepares students for a variety of careers in the business realm. Classes usually focus on what makes up the financial system of the economy as well as financial management tools.
Morocco; officially the Kingdom of Morocco. is the most westerly of the North African countries. It has Atlantic and Mediterranean coastlines, and a rugged mountain interior. The major resources of the Moroccan economy are agriculture, phosphates, tourism and textiles.
Certificate programs, which can be earned in about a year, consist of academic classes that are offered at different skill and ability levels. Undergraduate as well as graduate students, depending on their field of study, may obtain certificates.
Read more
Filters
Certificate
Economic Studies
Accounting
Accounting and Finance