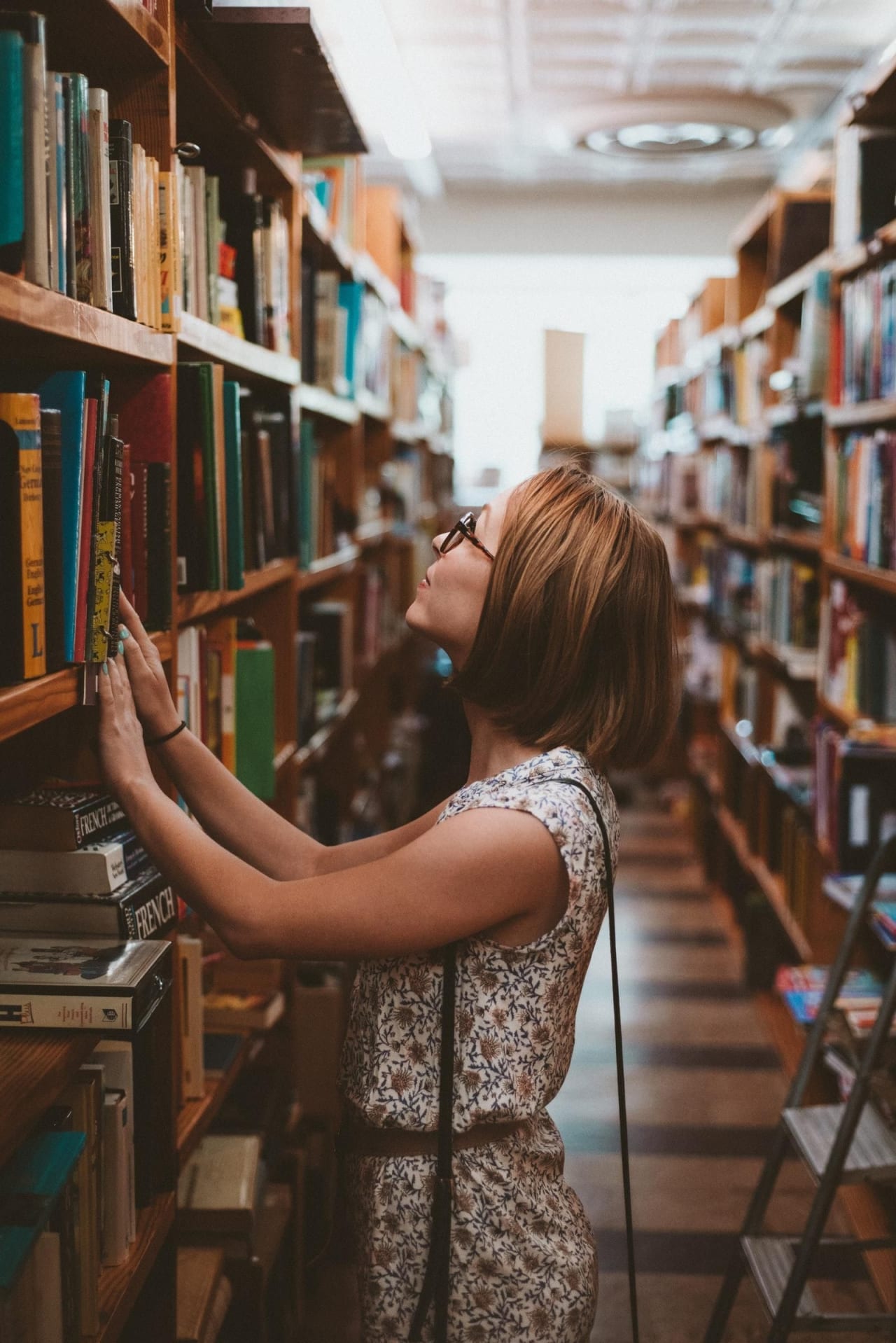 Certificate Programs in Adult Education in Birmingham, United Kingdom 2024
Overview
Adult education refers to programs that prepare scholars to teach, train, or coach adult learners. Adult educators may teach courses to prepare adults for the GED or other high school equivalency or provide professional development courses for working professionals.
The United Kingdom of Great Britain and Northern Ireland, commonly known as the United Kingdom and Britain, is a sovereign state located off the north-western coast of continental Europe.The two most famous (and oldest) universities are Oxford and Cambridge (often referred to as Oxbridge by many Britons) England also has several other world-class institutions, including several in London (notably Imperial College, the London School of Economics, University College London and King's College London, all are part of London University)
Certificate programs, which can be earned in about a year, consist of academic classes that are offered at different skill and ability levels. Undergraduate as well as graduate students, depending on their field of study, may obtain certificates.
Read more