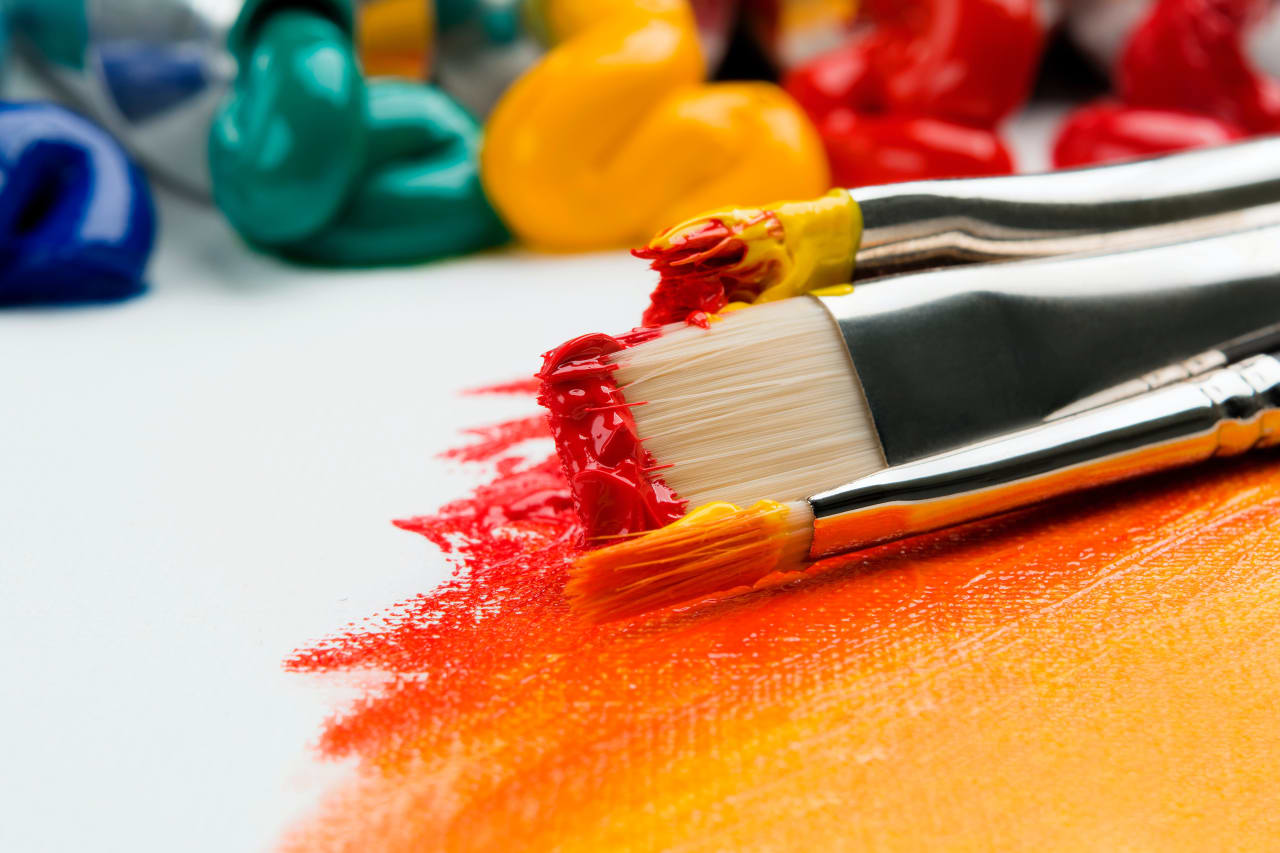 17 Courses Programs in Applied Arts 2023
Overview
A course provides additional training and study for high school graduates. The methods for gaining this educational experience range from summer courses to online instruction. Coursework allows students to study a wide range of subjects.

What are courses in applied arts? These courses focus on the different ways art is applied to the decoration and design of objects used on a daily basis. There is usually an emphasis on making the items more visually appealing. Classes in this topic may include interior design, fashion, graphics, industrial design, decorative arts and animation. In some cases, photography and architecture are included in this field of study. Participants can develop techniques such as composition, color, drawing and perspective. Students may be expected to present projects for panel reviews. The courses can be completed within a year or longer, depending on the school.

Applied art students are often encouraged to develop creative and entrepreneurial skills, which can assist them with launching rewarding careers in this field. Students may also have strong analytical skills, which are useful for solving problems they face in all aspects of life.

Every school offering courses in applied arts is different. As a result, the enrollment fees vary. It's good for students to research educational institutions when searching for one that can help them reach their professional goals.

The career opportunities are broad and plentiful for individuals who complete courses in applied arts. Potential job titles include art director, advertising layout artist, art instructor, animator, graphic designer and multimedia artist. Individuals with specialized artistic abilities can land work creating jewelry or ceramics. The strongest occupational demand is in fields related to smartphones, television, movies and video games. Expertise in special effects, animation, and website design are highly sought after.

Online courses make the study of applied arts accessible to anyone across the globe. Search for your program below and contact directly the admission office of the school of your choice by filling in the lead form.


Read more
Filters
Courses
Art Studies
Applied Arts