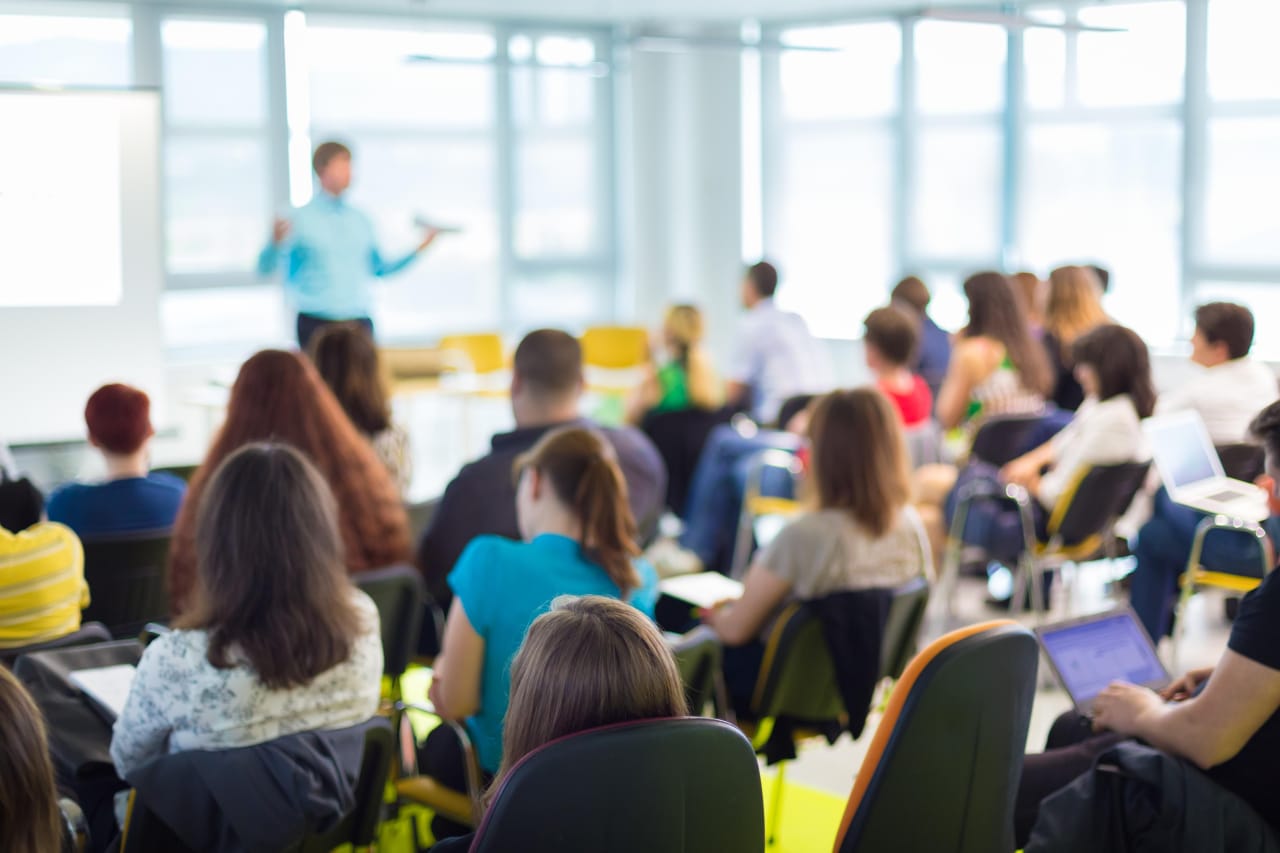 11 Courses Programs in Arabic 2024
Overview
A language course in Arabic can help learners communicate more proficiently with natives of Middle Eastern nations and Northern Africa. Learning Arabic can be beneficial to world travelers and international businesspersons.

If you want to travel to Middle Eastern countries as well as onto the continent of Africa, you may desire the ability to communicate verbally with residents. You may wonder, "What is a language course in Arabic?" Foreign language courses are designed to develop proficiency in specific second languages. Coursework introduces speech patterns and helps students with listening, reading, and writing skills. Awareness of the culture is also studied, as this is an important part of understanding the subtleties and nuances of Arabic communication.

There are many benefits in taking a language course in Arabic. In international business, it's crucial to be able to communicate effectively, and the more proficient in other languages a person becomes, the more power he or she has to network with others around the world. Becoming multi-lingual also is good for brain stimulation and has been shown to curtail deterioration, dementia, and Alzheimer's disease. Knowing more than one language can give a job applicant an edge when applying for multiple employment positions.

The cost to take a language course in Arabic varies depending on the program and institution's global location. Some courses are offered online, while others are taught in-person on campuses. It would be wise to contact the desired academy to inquire about current tuition costs.

When students become proficient in the Arabic language, it widens their prospects in job opportunities. This skill can help individuals become interpreters, instructors, international businesspersons, or global managers. Becoming bilingual or multilingual looks impressive on your resume and gives you one more tool in your toolbox of job skills.

The world is becoming more of a global village than ever before. In order to succeed, you need to have the ability to communicate in more than just your native tongue. If you are ready to take action to expand your horizons, search for your program below and contact directly the admission office of the school of your choice by filling in the lead form.


Read more