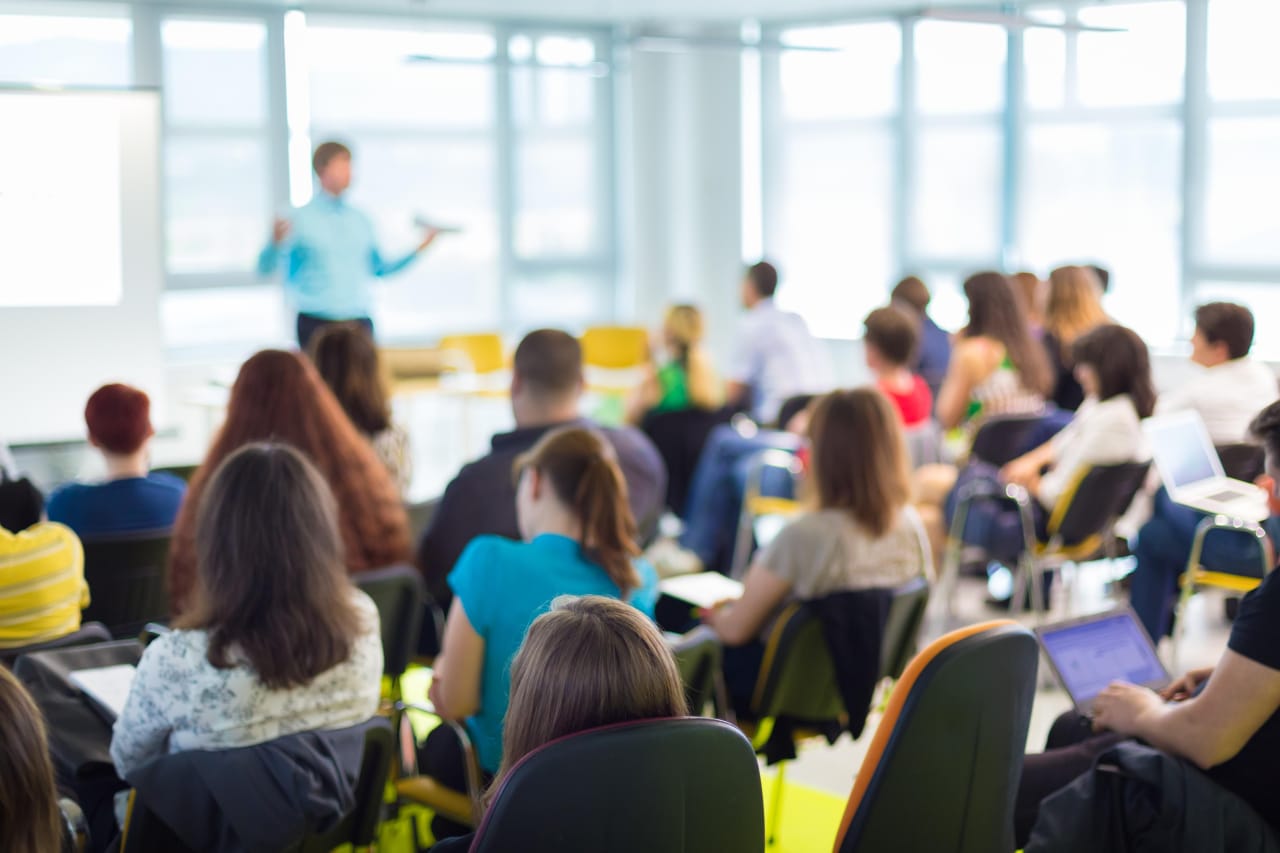 18 Courses Programs in Career Coaching 2024
Overview
Qualified instructors teach courses that help students fine-tune their knowledge of a particular subject. Whether students take courses to improve their skills in a particular subject before moving on to the next degree or to gain useful training for their jobs, there are many options for meeting those goals.

What is a course in career coaching? Courses in this subject often start with coaching theory and reveal how that theory can be applied to real-life situations. Studying career coaching can help students to unlock the strengths and skill sets of others to advise them regarding a clear path to their career goals. Topics covered may include ethics, communication skills, change agency and strengths analysis. Many of these courses also include an element of role-playing, as career coaching tends to be a skill best learned by engaging in hands-on practice.

A course in career coaching can teach superior interpersonal communication skills, improving participants' ability to form trusting relationships, both professionally and personally. It can enhance organizational skills and efficiency, teaching students to make the extra time they need to embark on a new career or advance in their chosen field.

The cost of a course can change depending on where students take it and how long it lasts. It is important to know how much a course costs before signing up for it.

Those who have completed courses in career coaching are equipped to pursue many different opportunities. They may choose entrepreneurship, opening their own consulting practices as a certified life or career coaches. They can work in education as administrators or as college and career counselors. In corporate circles, they can be human resource managers, training specialists or chief operating officers. They can also build careers as professional speakers or motivational consultants.

Online courses allow students to complete the work according to their own schedules. This can be particularly helpful to students who work or who want to take a course at a school that is far away from where they live. Search for your program below and contact directly the admission office of the school of your choice by filling in the lead form.


Read more
Filters
Courses
Self-Improvement
Career Coaching