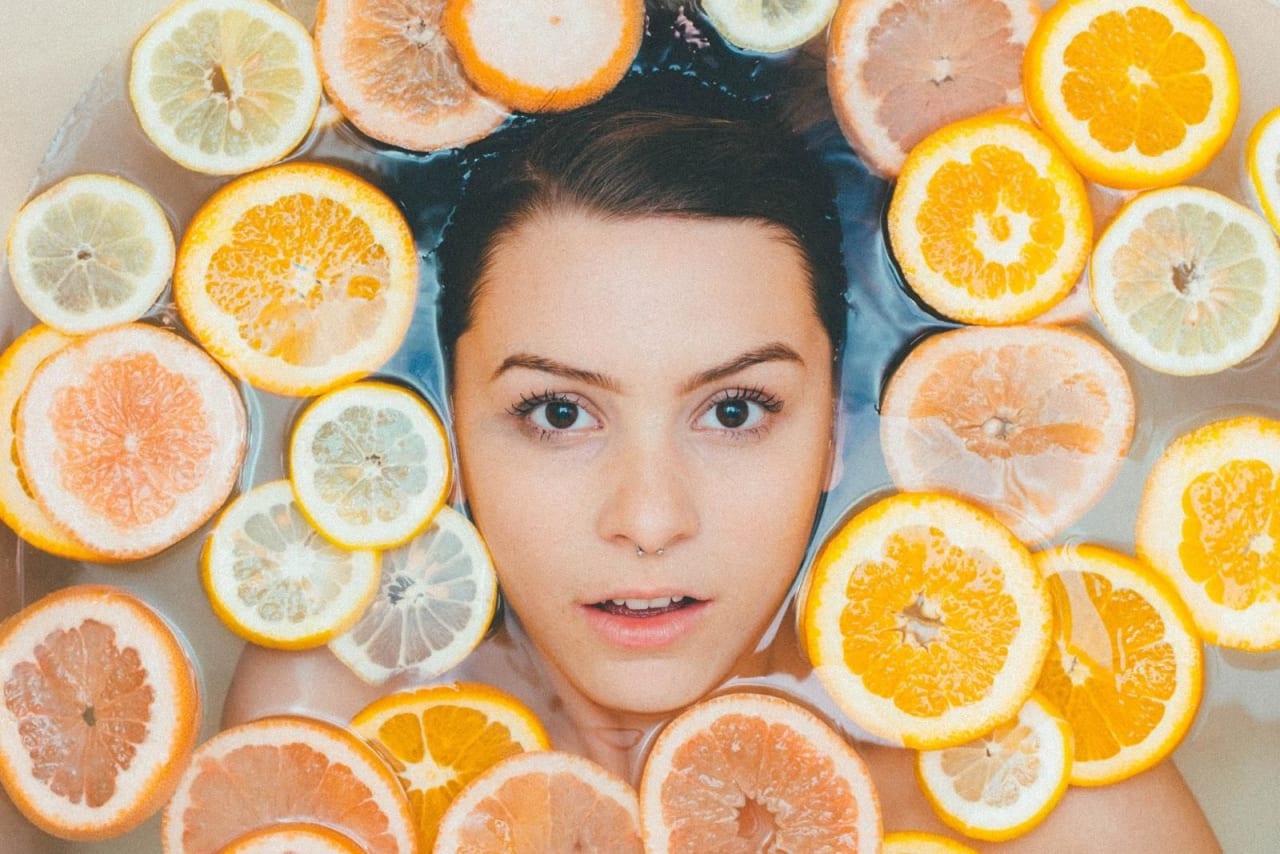 8 Courses Programs in Esthetician Training 2024
Overview
Nearly all degree programs involve multiple courses. The courses you are required to take, and the ones you select for yourself, develop the skills and knowledge needed to complete the program. Most courses are a few months long, although some are longer or shorter.

What are courses in esthetician training? Estheticians work with the skin to promote and maintain beauty. Courses in this field teach students the skills and knowledge to work as an esthetician or a related position. Courses will likely focus on practical techniques, such as body wraps, hair removal, scrubs, threading, and using depilatories. Because esthetics is almost entirely practical, there is very little theoretical aspects or studying in these courses.

The biggest benefits of studying esthetician training are the skills students develop. These skills make it possible to enter a career with a higher salary. Besides the core skills that allow estheticians to work effectively, these courses also develop the necessary communication, evaluation, and critical-thinking abilities.

Before you enroll in an esthetician training course, you need to understand how much it will cost. This depends on the school and program in which you enroll, the length of your program, and perhaps even the country in which you study. It is wise to understand how these aspects will affect the fees.

Courses in esthetics provide the training necessary to become an esthetician specifically, so this is the most common career choice for those who study it. Of course, the skills developed in esthetician training are applicable in the beauty treatment world. It is possible to work any number of positions in salons or other health and beauty establishments. It may also be possible to pursue higher levels of therapy.

The best way to begin your career is by selecting the right courses. Search for your program below and contact directly the admission office of the school of your choice by filling in the lead form.


Read more
Filters
Courses
Cosmetology Studies
Esthetician Training