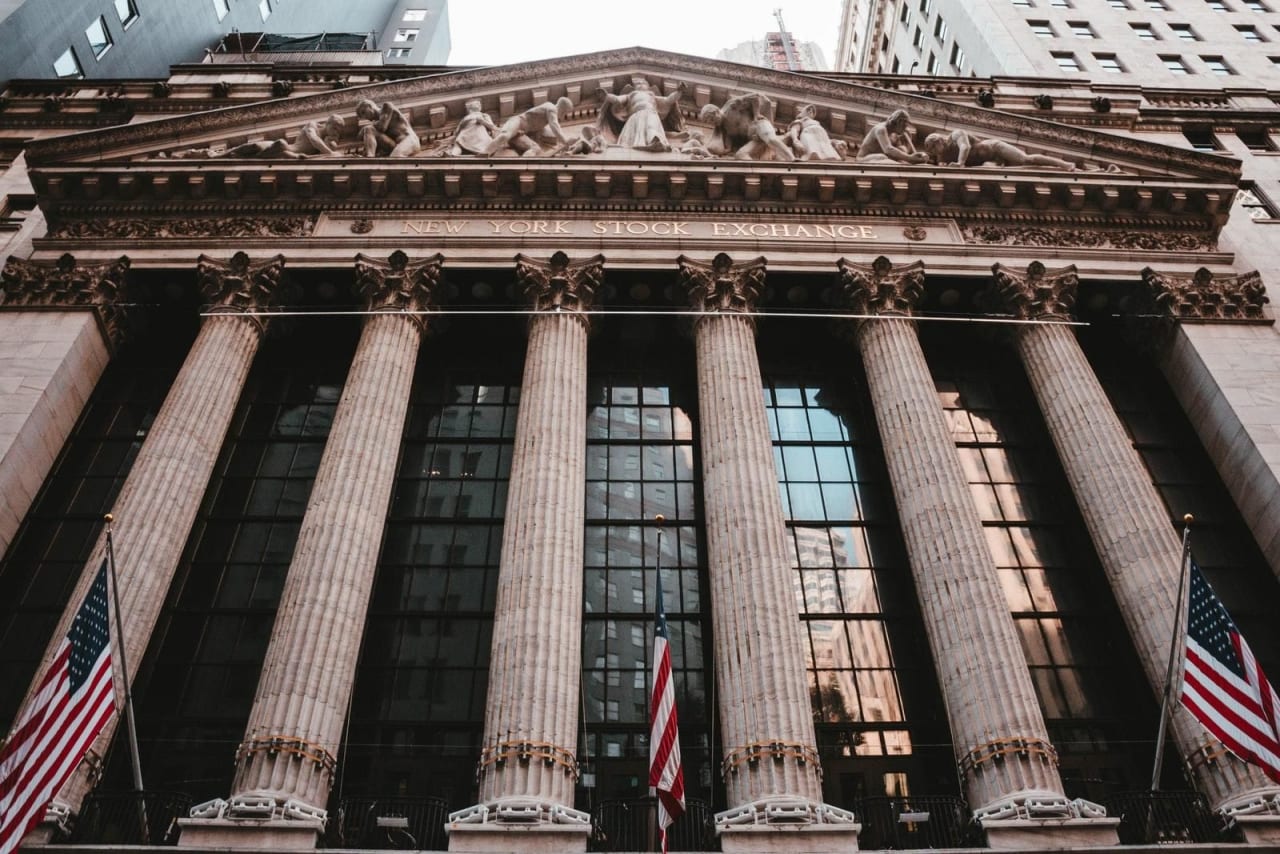 23 Courses Programs in Financial Management 2023
Overview
A course is a unit of teaching that typically addresses a specific subject with some level of intensity. A course that concentrates on financial management benefits people who are interested in learning about how to make informed decisions about financial planning, investing and other fiscal management concerns.

Who would ask, what is a Course in Financial Management? The answer may be anyone who seeks to broaden his or her understanding of how decisions about money affect a business. This is an area of study that emphasizes the application of specific methods of financial management in realistic business settings. Subjects may include capital budgeting, risk and diversification, assets and liability management, financial derivatives, financial engineering, swaps, options, financial futures and international finance. Information learned during this course may profit a single-owner small business as well as a large investment firm.

The advantages of completing a course in financial management are many. Management skills benefit a business in both lean times and good times. This course enables a person to work with available capital, plan for both short and long term operation, make confident decisions, manage risk intelligently and speculate about change.

How much a course costs will depend upon the school, the format and the length of study. The best way to get an accurate picture of fees and tuition is to contact individual admissions offices directly.

Developing a deeper knowledge of financial management techniques helps to qualify a person for a career in banking, the insurance industry and in investment and brokerage firms. Someone already working in the financial world as an accountant, a loan officer or an analyst may move into a position with more managerial responsibility and compensation. International companies need people to write detailed financial reports and oversee complex investments. Any business that practices diversification will be in need of a financial management team.

Invest in your future with a course in financial management. Search for your program below and contact directly the admission office of the school of your choice by filling in the lead form.


Read more
Filters
Courses
Economic Studies
Finance
Financial Management