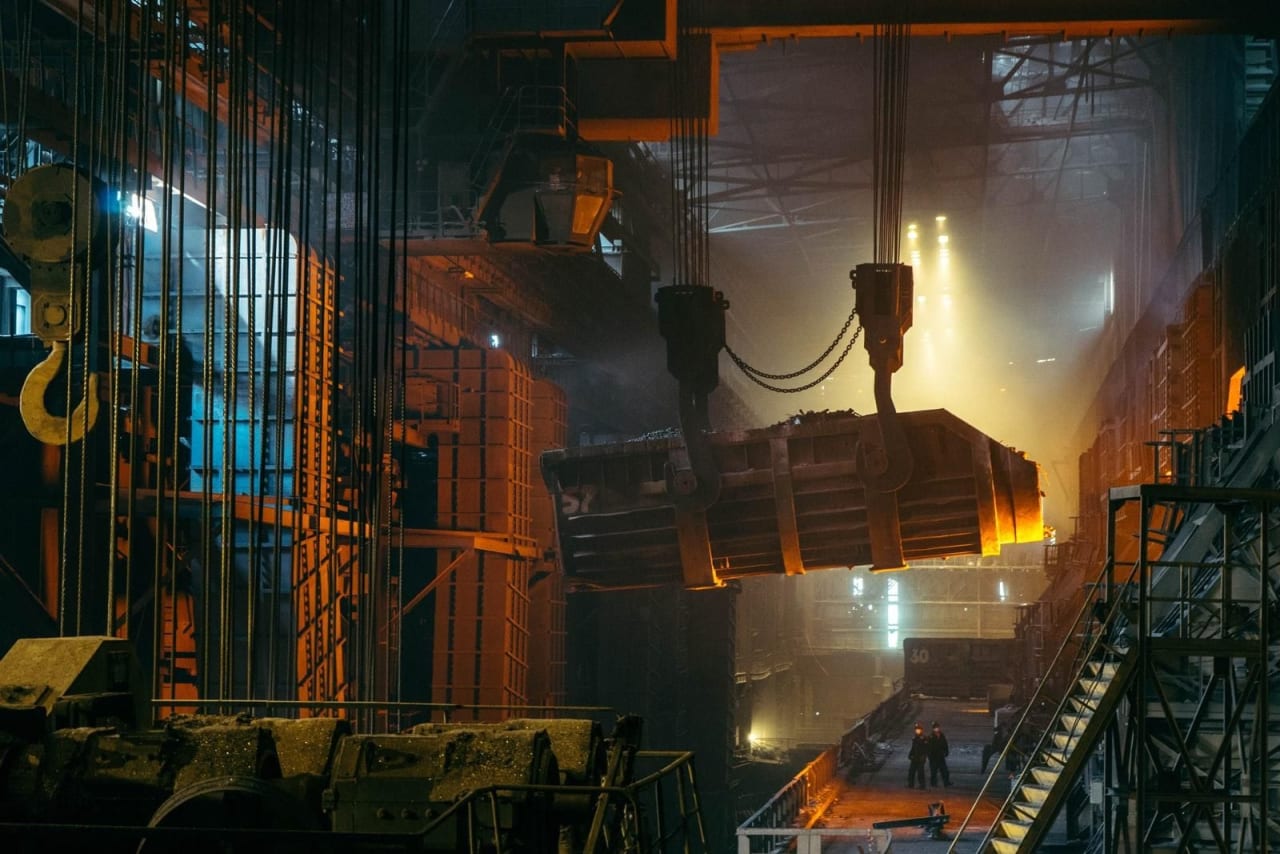 1 Courses Programs in Industrial Engineering 2024
Overview
Courses are academic programs that help students lay the groundwork for personal, professional and academic development. They offer lectures and assessments among other learning tools to help students improve their understanding of a given subject. Participants often take courses in a classroom or online setting.

What are courses in industrial engineering? Students usually learn aspects of math, engineering and science when studying this particular subject. These programs educate on industrial design, planning, manufacturing and production processes and technologies to help scholars learn to analyze, implement and improve industrial systems. While each course varies according to its specific emphasis, participants may learn about mechanical operation, quality control, supply chains, operational procedures and management, analytics or process evaluation.

Someone who takes such a course may gain skills in data analysis and operations management, which may lead to more career opportunities. Furthermore, participants often learn time management skills, which may prove useful in both their personal and professional lives.

Industrial engineering courses may take anywhere from a few months to a few years to complete. Costs vary according to the country and institution where students undergo this type of training. To better understand pricing, interested individuals should contact the admissions department of their school of choice.

Those who take courses in industrial engineering may find job opportunities in a number of sectors. Many go on to work in energy, IT, healthcare, banking, food processing or automotive industries. With further education, some become industrial engineers or other specialized engineers, such as management, sales, mechanical or systems and safety engineers. Other potential careers include production manager, quality control technician, cost estimator, researcher, professor, ergonomist and operations analyst.

Individuals may find industrial engineering courses in a number of different countries and schools. Online courses may also be available to those who live remotely. To find the best option for you, search for your program below and contact directly the admission office of the school of your choice by filling in the lead form.


Read more
Filters
Courses
Engineering Studies
Industrial Engineering