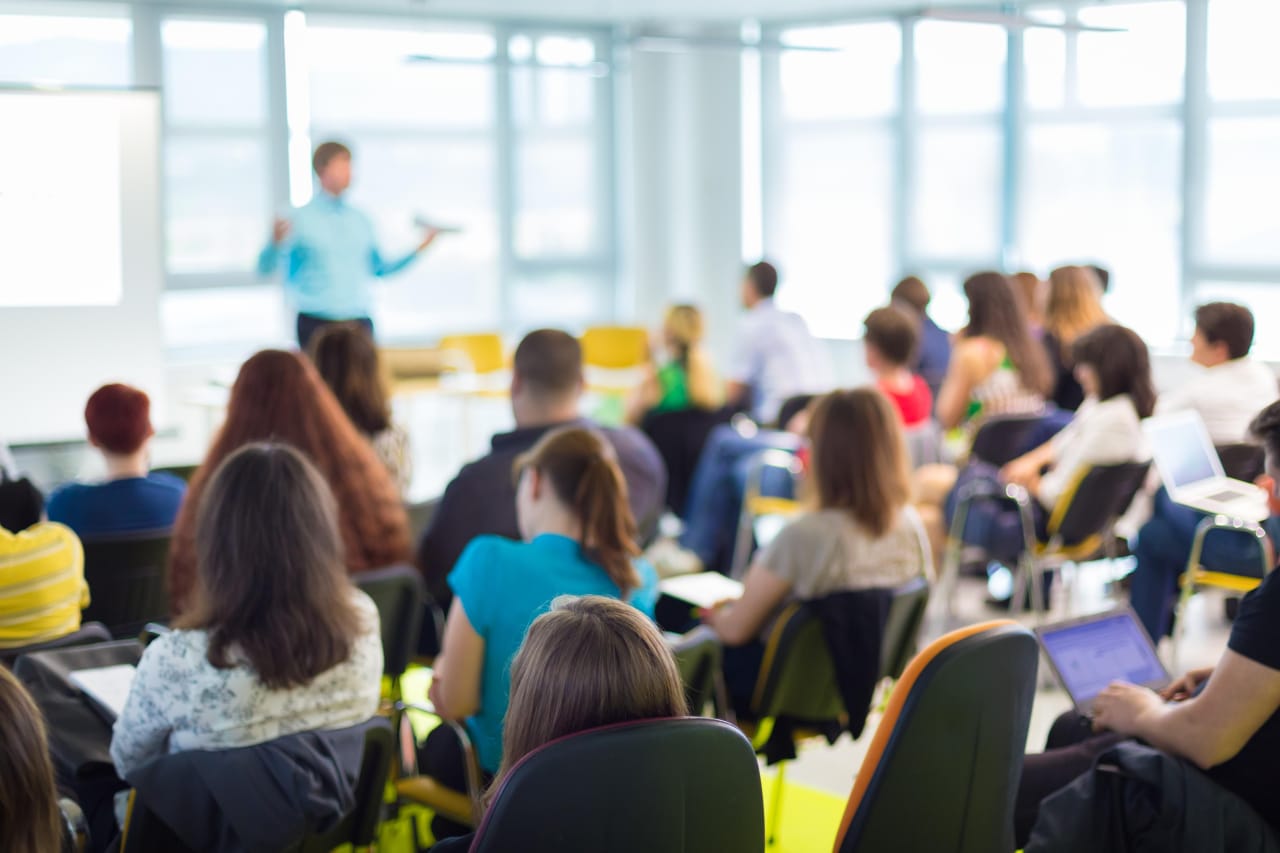 11 Courses Programs in Modern Languages 2024
Overview
Many students choose to enter coursework in modern languages in order to expand their knowledge of global business terms or to learn more about customs and colloquialisms of other countries. These courses prepare students for communications with international citizens and clients.

What is a course in modern languages? A course is a specialized study program that offers students concentrated knowledge on a subject related to their goals. The modern languages program provides participants with specialized knowledge of business languages and customs. Students learn terms in a selection of languages that apply to international business transactions. They study language appropriate for business communication, technology, customer management, finance, marketing, economics and advertising. The coursework also provides in-depth training on social and ethical behavior related to global business pursuits, including work in multicultural environments, different political climates and varying economic realities.

Students interested in international employment will benefit from a course in modern languages. The training gives students an advantage when visiting foreign branches of their companies or while seeking positions overseas. Participants gain appropriate language skills, familiarity with customs and knowledge of business terms in order to communicate and behave successfully in the global business arena or in international relations work.

Each institution will have its own cost and duration requirements for the modern languages program, so students will need to check coursework descriptions. Cost also will vary for each school. Interested students should research each institution to ensure they understand course requirements.

Participants in a modern languages course program find themselves well prepared for a variety of challenging and lucrative positions. Combined with degrees in finance, business or economics, a modern languages course leads to associate positions in overseas bureaus of banking firms or multinational enterprises. Marketing and advertising students can use their modern languages knowledge to appropriately communicate product messages to international markets. Graduates interested in international relief, politics or reporting also succeed with the specialized knowledge from the course.

It is possible to find both traditional and online instruction of modern languages classes. Our extensive database can direct prospective applicants to appropriate institutions. Search for your program below and contact directly the admission office of the school of your choice by filling in the lead form.


Read more
Filters
Courses
Humanities Studies
Language Studies
Modern Languages