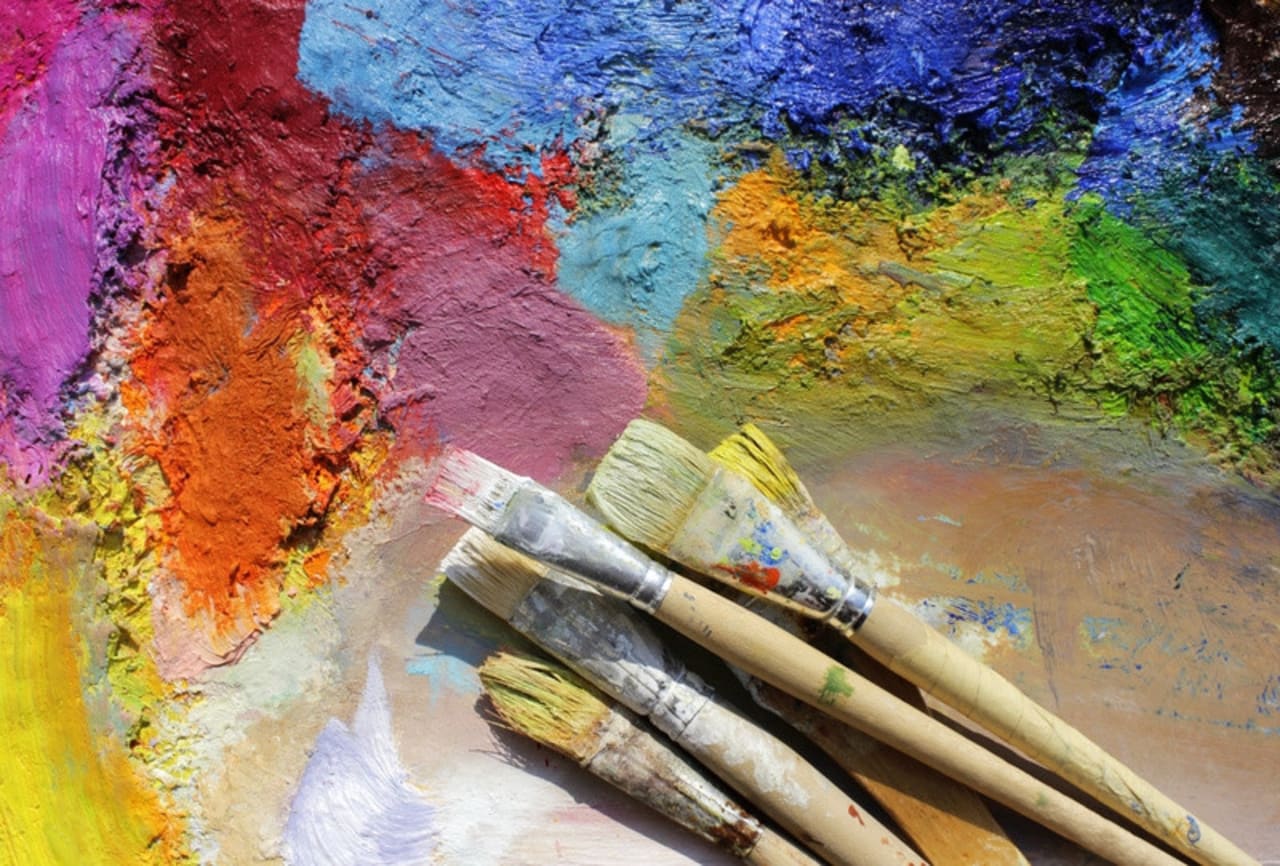 24 Foundation Year Programs in Art Studies 2023
Overview
If individuals want to obtain a degree in art studies, they can begin their academic journey by taking a foundation year in arts. Students who enroll in this program will receive a thorough introduction to the field of art and acquire the skills needed to complete a multi-year degree program.

What is a foundation year in arts? Students take a foundation year at the beginning of their academic careers. Over the course of the program, they will be exposed to a variety of art-related topics such as visual design, art history, and visual literacy. Students will also be given the opportunity to focus their portfolio on a particular area of interest. Once they complete their foundation year, students can proceed to a degree program in art, design, or architecture.

By the time they finish their coursework, students will have developed their artistic and analytical skills. Furthermore, foundation years help people improve their communication and public speaking abilities. Students can progress through their studies at their own pace, and they will have a group of experienced educators to help them if they are struggling with a particular topic.

A foundation year can usually be completed over the course of two semesters. The costs of enrolling in such a program will vary from school to school. Students who are accepted into a program should contact their university to find out about tuition and fees.

An art degree can be applied to a range of career fields. Many graduates find job opportunities in advertising agencies, marketing firms, and newspapers. Some of the most popular jobs among art majors include art direction, graphic design, photography, and teaching. There are so many options available to graduates, and employment opportunities are expected to grow in the coming years.

Many international universities offer a foundation year in art studies. People can also complete their coursework by enrolling in online classes. If you are ready to start working toward acquiring an arts degree, search for your program below and contact directly the admission office of the school of your choice by filling in the lead form.


Read more
Filters
Foundation Year
Art Studies