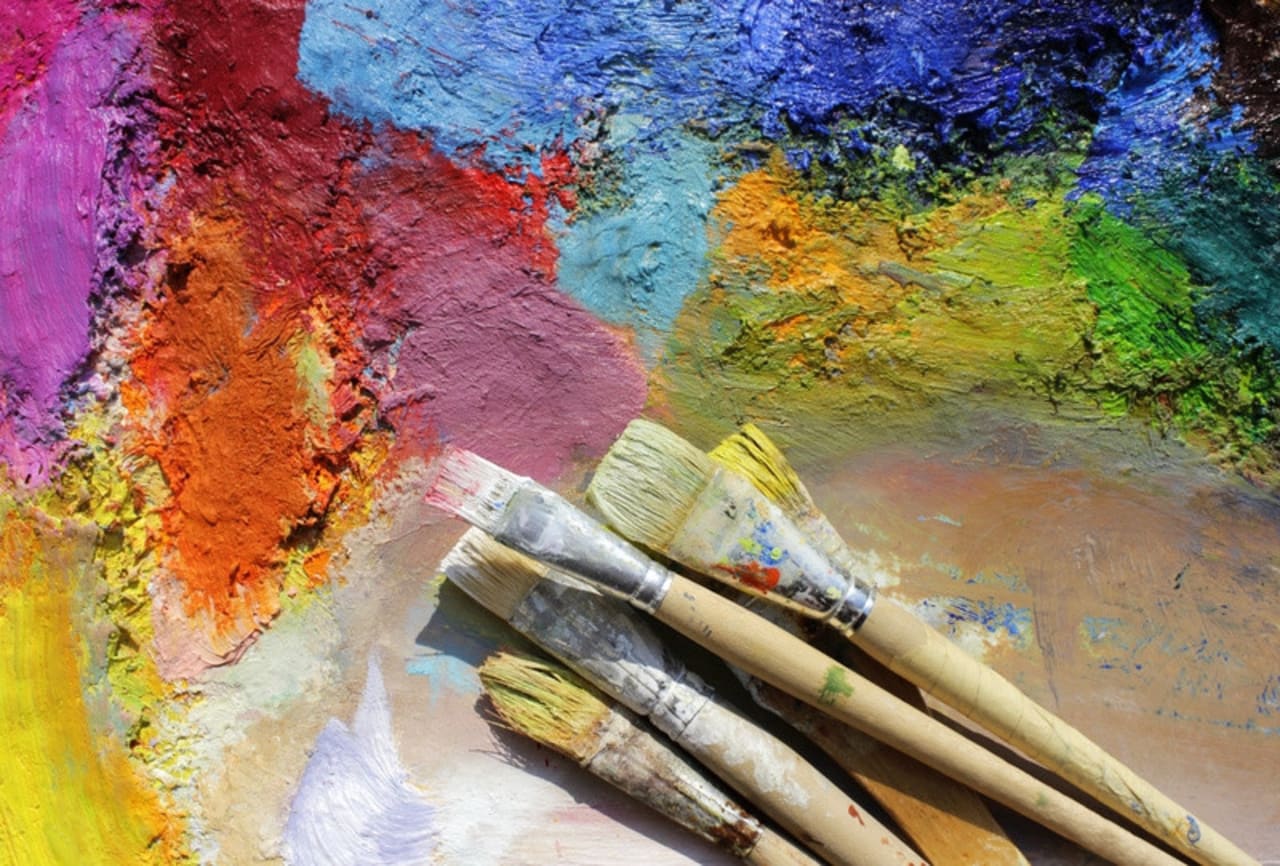 1 Foundation Year Programs in Art Studies in Morocco 2023/2024
Overview
The Arts involves programs of an abstract nature, and typically universities divide the schools of Arts from schools of Science. The benefits offered to the community by the arts are more creative and geared towards intellectual thinking.
Morocco; officially the Kingdom of Morocco. is the most westerly of the North African countries. It has Atlantic and Mediterranean coastlines, and a rugged mountain interior. The major resources of the Moroccan economy are agriculture, phosphates, tourism and textiles.
A foundation year is a term used to describe an academic year of study that helps prepare students for their chosen degree concentration. Foundation years can be especially useful for students who are just starting their college education.
Read more
Filters
Foundation Year
Art Studies