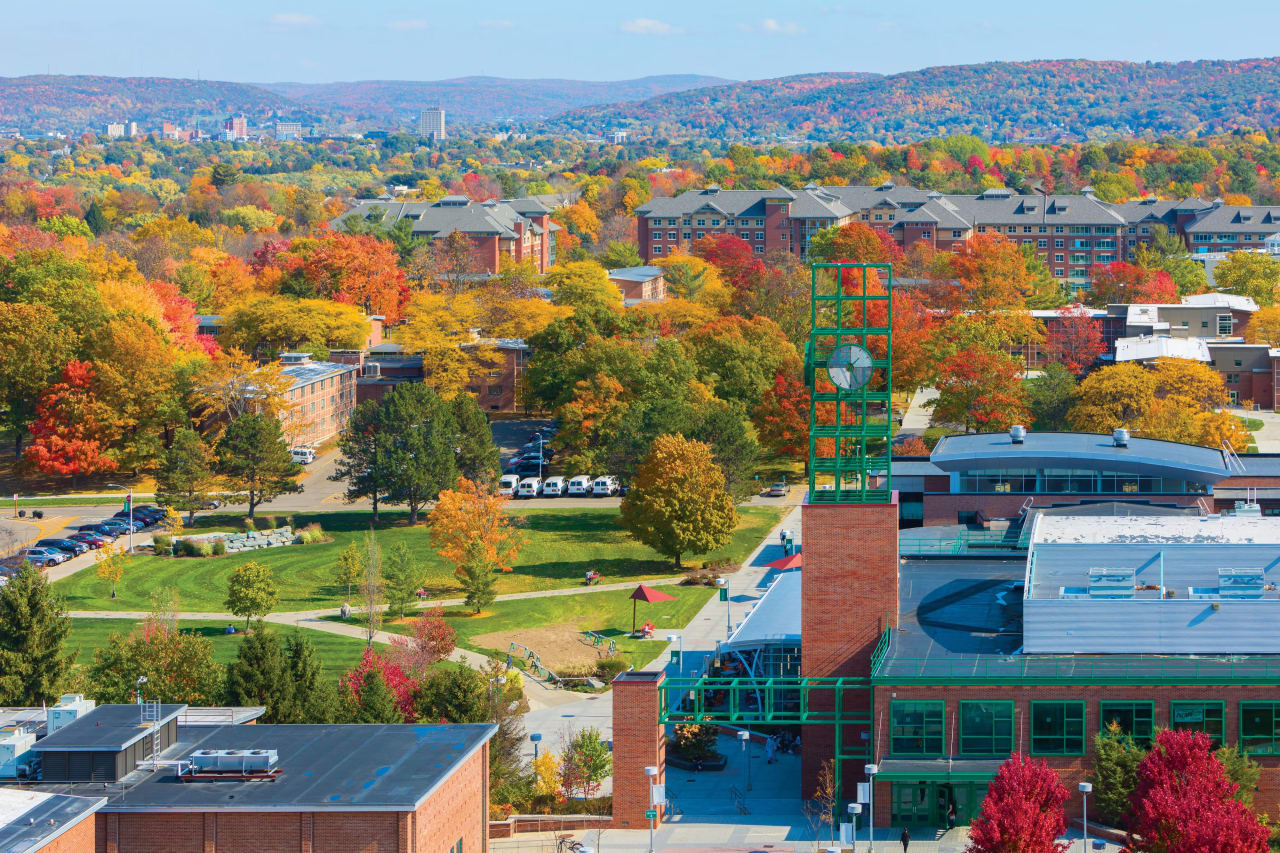 Global Studies (Minor)
Binghamton University, State University of New York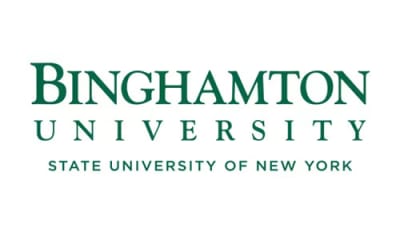 Key Information
---
Campus location
Binghamton, USA
Application deadline
Request info
Earliest start date
May 2024
* for new York state residents | for out-of-state residents and international residents - $26,160
Introduction
The Global Studies Minor (GSM) is an innovative, individualized, and interdisciplinary program which builds a formally recognized intercultural, globally-engaging experience into a student's degree. Through the GSM, students examine pressing issues confronting today's world and relate them to the full range of their overall studies, personal interests, and future goals. The GSM is a Global Learning Initiatives program, and along with Languages Across the Curriculum (LxC), embodies Binghamton University's commitment to internationalization.
*The GSM is open to all undergraduate students who wish to:
Add a valuable global dimension to their studies
Expand their knowledge base21st-centuryshowcasetha and 21st century competencies (intercultural, critical, and digital)
Further develop their professional portfolio by producing a unique, quality, and showcasable research product.
A Minor in Global Studies helps students become better independent learners and researchers
The Global Studies program builds on the critical understanding of global/local linkages to help students become better independent learners and researchers. We provide opportunities for our students to connect their personal, academic, and intellectual curiosities to their career goals through research which addresses real-world issues. These opportunities are enhanced by collaborative, interdisciplinary, and intercultural exchanges which prompt students to generate and/or discover new connections thereby broadening their perspectives and allowing them to deepen their global learning engagements.
Our courses produce outstanding discussions and research that help students understand their cross-cultural exploration experiences as fertile ground for creative thinking. Students examine the intercultural dimensions of their major, and sharpen their unique international perspective.
Because the Global Studies minor builds upon the University's existing "Creating a Global Vision" and foreign language General Education requirements, students need only 24 credits beyond those requirements. Some or most of these credits may also count toward other general education requirements or for a given student's major(s) and other minor(s).
Scholarships and Funding
Students of exceptional achievement may be selected upon admission to Binghamton for one of three types of significant four-year scholarship commitments: President's Scholarship, Provost's Scholarship and Dean's Scholarship. There is no application process; awards are competitive and vary in amount. Full-time enrollment and minimum grade-point-averages are required to maintain eligibility.
Curriculum
The building blocks of the GSM are:
A cross-cultural exploration experience achieved through one of the following:


Study abroad
Residency in Binghamton for international students
Online research and virtual "fieldwork" about a target culture

Language study and use
Global Studies course sequence and coursework from Binghamton University's internationalized curriculum
We will help you select which courses you can use to fulfill the requirements from the following categories:
A: Language study/use (3-credits)
B: Global/International/Cross-Cultural Content (8-credits)
C: Additional Global/International Content and/or Language study/use (6 - 8 credits)
D. Global Studies Sequence and Capstone-Related Coursework