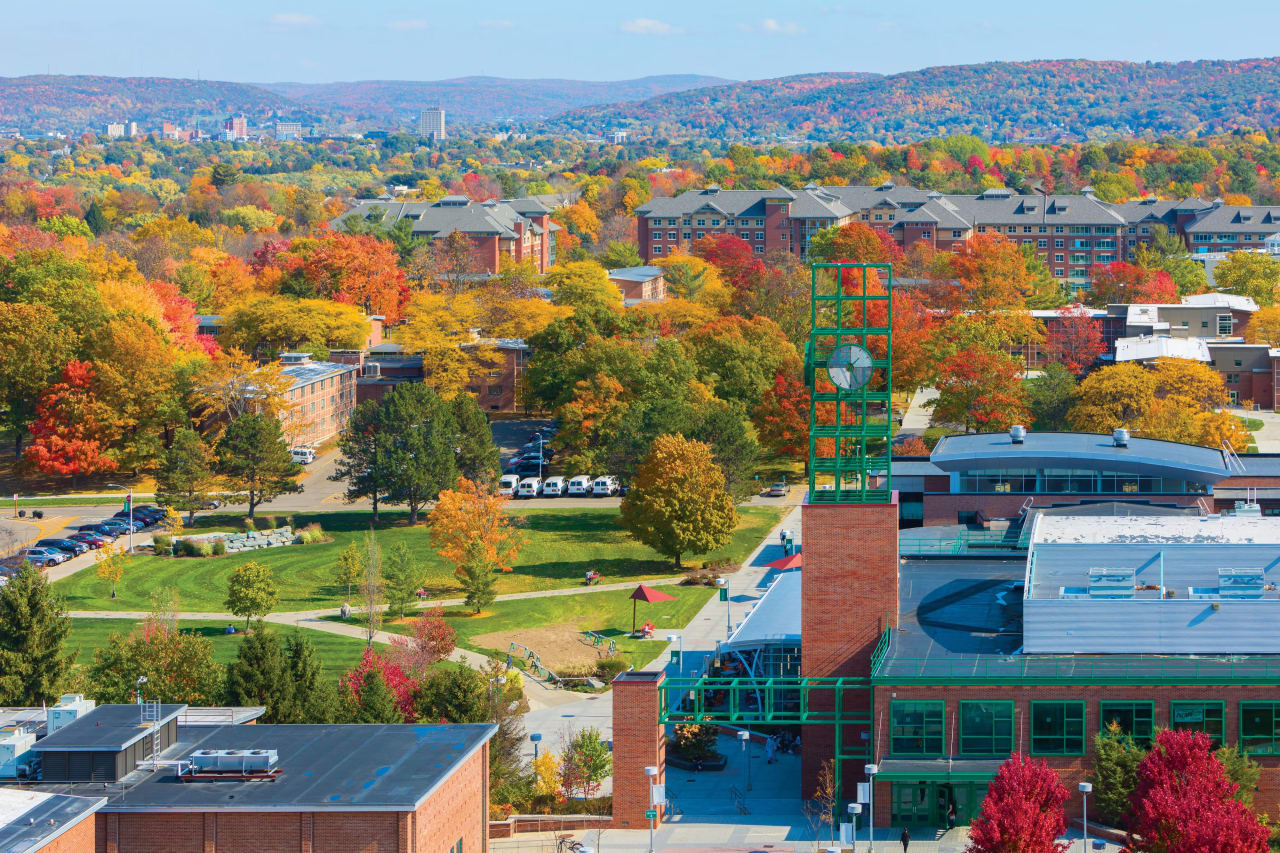 Translation Studies (Minor)
Binghamton University, State University of New York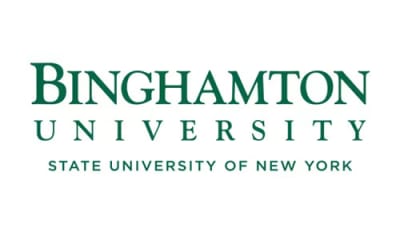 Key Information
---
Campus location
Binghamton, USA
Application deadline
Request info
Earliest start date
May 2024
* for new York state residents | for out-of-state residents and international residents - $26,160
Introduction
The Translation Research and Instruction Program (TRIP) offers a Minor in Translation Studies. The Minor complements degree programs in foreign language study and is an option for undergraduates who have an advanced knowledge of one or more foreign languages and an interest in translation, either as a profession or as an area of academic research.
The Minor in Translation Studies provides students with a foundation in practical translation and an introduction to translation theories and debates. Coursework allows students to enhance their language competence as well as their linguistic and cultural knowledge. The Minor allows students with advanced language capabilities in both English and a second language to gain an appreciation for translation, both as a practical skill and as a field of study.
Students choose from a wide variety of courses from faculty in many academic disciplines. Their coursework serves to enhance students' interdisciplinary skills, multidisciplinary experience, and independent academic interests.
Scholarships and Funding
Students of exceptional achievement may be selected upon admission to Binghamton for one of three types of significant four-year scholarship commitments: President's Scholarship, Provost's Scholarship and Dean's Scholarship. There is no application process; awards are competitive and vary in amount. Full-time enrollment and minimum grade-point-averages are required to maintain eligibility.
Curriculum
Requirements
One semester of the Translation Workshop (TRIP 472 or 473, non-literary or literary), four credits in total. In cases where TRIP does not offer a workshop in the language, the student must work with TRIP to find a faculty member who will teach their workshop as an independent study;
Three courses on translation studies, including TRIP 460: Intro to Translation Studies, plus another two 100-, 200-, or 300-level courses, twelve credits in total.
Two upper-level courses directly related to the language chosen by the student, offered in the language(s) area studies departments and programs, 8 credits in total.
Courses
TRIP 125, Debates in Translation
TRIP 225, Translation Meets Culture: Literature
TRIP 235, Translation Meets Culture: Religion
TRIP 245, Translation Meets Culture: Media
TRIP 325, The Craft of Translation
TRIP 335, Translating Children's Lit
TRIP 472, Translation Workshop, Literary
TRIP 473, Translation Workshop, Non-Literary
TRIP 460, Introduction to Translation Studies
TRIP 461, Introduction to Computer-Assisted Translation
TRIP 464, Culture and Translation
TRIP 480H, Orientalism/Postcolonialism and Translation
TRIP 463, Project Management for Translation
TRIP 480C, Taboos in Translation
TRIP 480H, Translation, and Creativity
Program Outcome
Students completing the Translation Research and Instruction Program (TRIP) minor in Translation Studies will obtain the following abilities:
Demonstrate general knowledge of the interdisciplinary nature of translation studies and the variety of approaches and ability to reflect critically;
Engage in the process of translation practices, including literary and non-literary translation, and develop the ability to evaluate texts and recurring translation problems;
Deepen knowledge of the source language context, such as in history, culture, or literature;
Relate and apply to translation in their coursework, their communities, and the world at large.
Career Opportunities
TRIP Minor students serve (optionally) as volunteers for the Translation Interpretation Program (TIP), located in the Multicultural Resource Center (MRC).