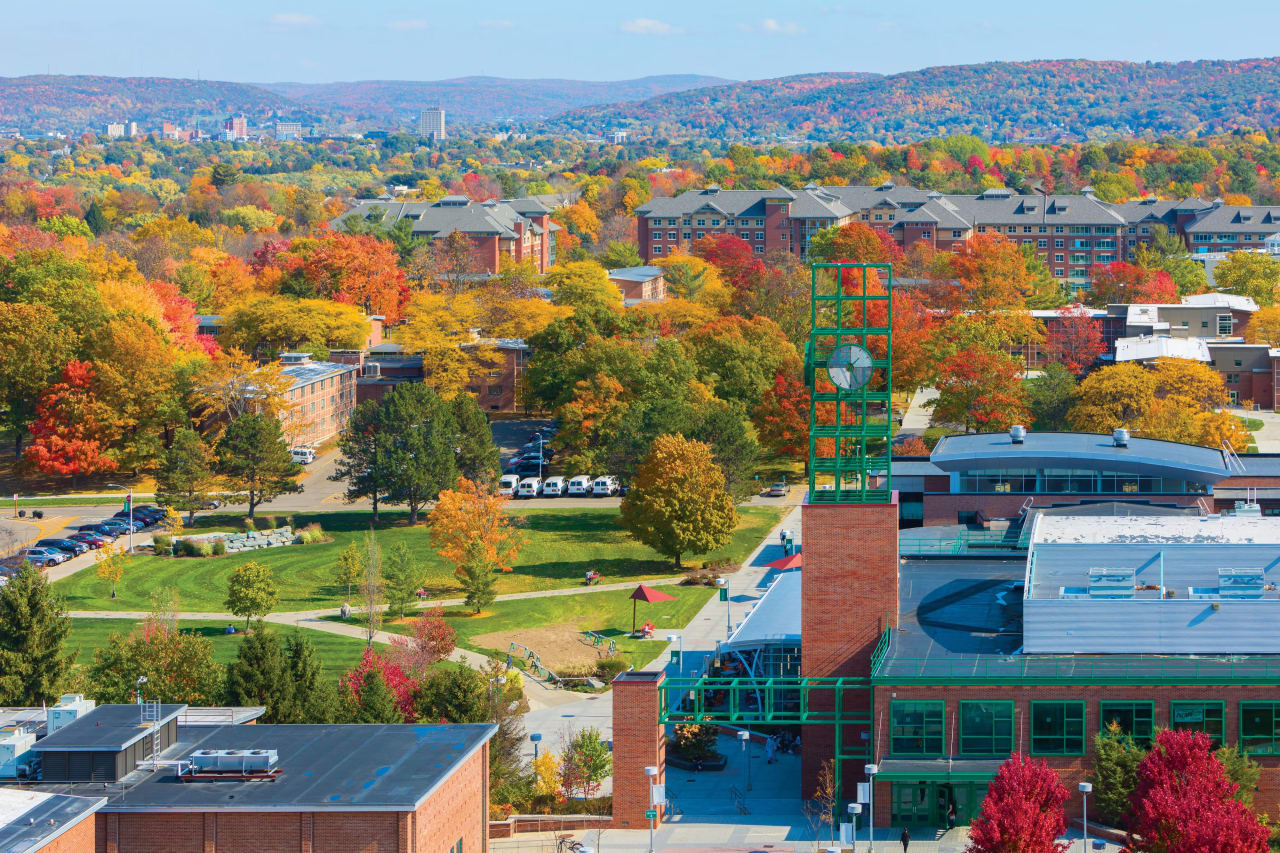 Writing Studies (Minor)
Binghamton University, State University of New York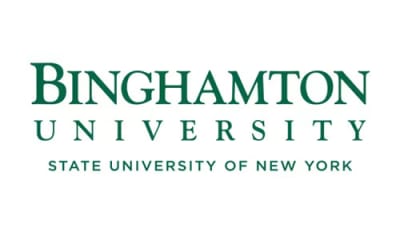 Key Information
---
Campus location
Binghamton, USA
Application deadline
Request info
Earliest start date
May 2024
* for new York state residents | for out-of-state residents and international residents - $26,160
Introduction
The Writing Studies minor is a home for students who believe that writing can be an integral part of their personal, professional, and academic success. Writing Studies is a research-based, interdisciplinary field that includes the study of digital media, professional and technical writing, academic, civic, and cultural rhetorics, and the theory and practice of writing pedagogy.
We've designed the minor so that your Writing Studies courses complement your major. We hope a history student interested in digital media, a chemistry student interested in science journalism, or an English major interested in marketing or advocacy will find courses that help them explore the role of writing in their careers. Our courses in professional writing, writing across platforms, and civic writing will enable you to explore how writing can be a powerful tool in your professional and creative lives.
To learn more about our courses, please see below for our core courses and courses accepted from other departments.
Scholarships and Funding
Students of exceptional achievement may be selected upon admission to Binghamton for one of three types of significant four-year scholarship commitments: President's Scholarship, Provost's Scholarship and Dean's Scholarship. There is no application process; awards are competitive and vary in amount. Full-time enrollment and minimum grade-point-averages are required to maintain eligibility.
Curriculum
Requirements for the Writing Studies Minor
The Writing Studies minor requires 24 credit hours.
At least four courses must come from the list of core courses offered by the Writing Initiative at Binghamton University; one of them must be WRIT 250: Foundations in Writing Studies.
Up to two courses can be taken outside of the list of core courses, but must come from the list of approved courses; additional courses may be submitted for approval by the Writing Initiative to count toward the Writing Studies minor.
At least three courses must be taken at the 300- or 400-level.
Up to eight credits may be taken for an approved on or off-campus internship, which are the only credits that may be taken for a P/F grade option.
The minimum requirement for all courses taken for a letter grade in the minor is C-.
Advanced Placement credits do not count towards the minor.
At least four of the courses in the student's minor program must be in addition to those counted toward fulfillment of the requirements for the student's major(s) and/or other
Required Core Course
WRIT 250: Foundations of Writing Studies (Offered Fall and Spring.)
Lower Level
WRIT 110: Research and Rhetoric
WRIT 111: Inquiry and Academic Writing
WRIT 211: Introduction to Professional Writing
WRIT 212: Writing Academic Arguments (WRIT 111 equivalent for transfer students)
WRIT 222: Advanced Argumentative Writing
Upper Level
WRIT 310: Marketing Communication
WRIT 312: Surveillance and Social Media
WRIT 330: How to Read an Essay
WRIT 341: Writing About Happiness
WRIT 342: Writing For Laughs
WRIT 344: Reading and Writing Blogs
WRIT 345: Writing & Producing Podcasts
WRIT 346: Writing For and About TV
WRIT 352: Finding Your Way as a Writer
WRIT 491: Practicum in College Teaching
WRIT 495: WRIT Internship
All WRIT 381: Topics Courses
All WRIT 497: Independent Studies