Associate of Arts in
Associate of Arts in Economics
Merritt College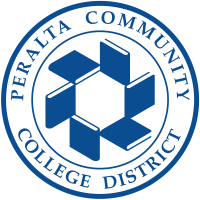 Introduction
The Associate in Arts in Economics Degree program is designed to prepare students for transfer to four-year institutions; to enter the business world with knowledge of economic trends and conditions; or to provide training for such positions as a market analyst, sales analyst, or stockbroker.
To qualify for the Associate in Arts in Economics degree, students must satisfactorily complete the Degree Major requirements specified below and the local AA/AS General Education requirements.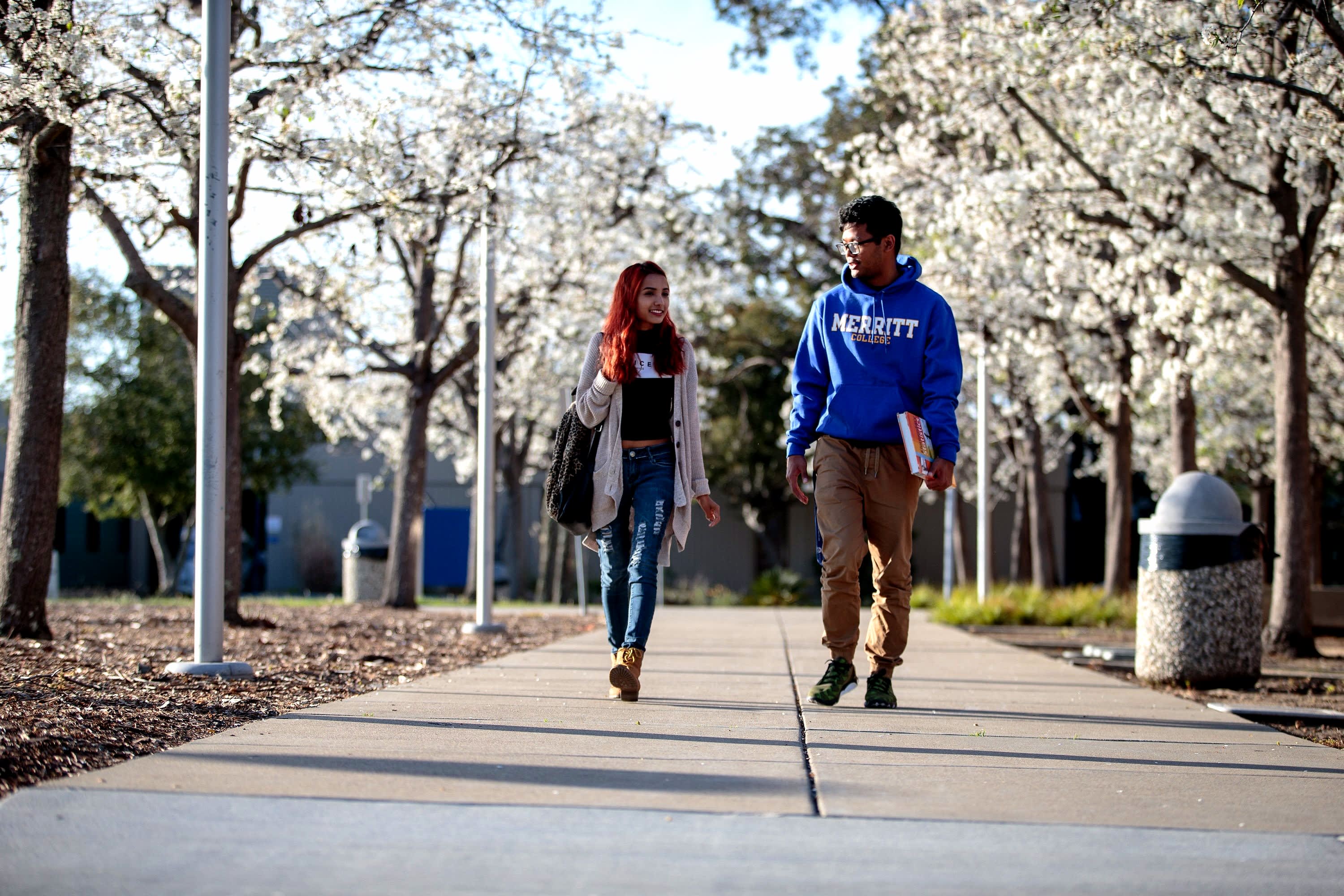 Program Outcome
Upon successful completion of this program, students will be able to:
Analyze the current economic conditions in the United States and identify appropriate policy options.
Apply fundamental economic concepts, including the construction of the primary economic models.
Evaluate complex social and economic problems using theoretical tools and quantitative methods of business and economics.
Demonstrate an understanding of the major elements of business and its terminology.
Curriculum
Program Requirements
Major Core Courses
Financial Accounting 4
Introduction to Business 3
Introduction to Computer Information Systems 4
Principles of Economics (Macro-Economics) 3
Principles of Economics (Micro-Economics) 3
Introduction to Statistics 4
Recommended Courses
Introduction to Business Law (3)
Human Relations in Business (3)
Major Requirements 21
Total Units 60
Career Opportunities
Upon completion of the appropriate baccalaureate degree and education, students will be prepared to enter occupations as follows: Economist (Financial, Political, Environmental, and Research and Education), Financial Advisor, Financial Analyst, Business Analyst, Actuary, Economic Affairs Officer, Accountant, Stock Broker, Investment Advisor, Banker, Economic Analyst, Budget Analyst, Industry Analyst, Loan Officer, Project Administrator, Research Assistant, State Policy Analyst, Statistician, Systems Analyst, Financial Examiner, and Auditor.