Associate of Arts in
Associate of Arts in Economics for Transfer (AA-T)
Merritt College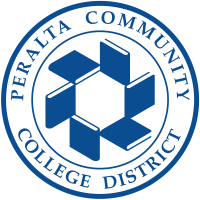 Introduction
The Associate in Arts in Economics for Transfer (AA-T) degree is intended to meet the lower-division requirements for Economics majors or majors that have been deemed similar in the California State University (CSU) system. The study of economics at Merritt College is intended to provide students with the knowledge, appreciation, and the ability to analyze the production, distribution, and consumption of wealth in human society.
Successful completion of the degree affords students specific guarantees for transfer to the California State University (CSU) system such as admission to a CSU with junior status, priority admission to their local CSU campus, and to a program or major in economics or similar major. Students transferring to a CSU campus will be required to complete no more than 60 semester or 90 quarter units after transfer to earn a bachelor's degree.
To qualify for the Associate in Arts in Economics for Transfer (AA-T) degree, students are required to complete 60 semester units that are eligible for transfer to a California State University, including both of the following:
The California State University General Education – Breadth Requirements (CSU GE-Breadth) or the Intersegmental General Education Transfer Curriculum (IGETC) and
18-19 semester units with a grade of "C" or better, or "P" if the course is taken on a "Pass/No-Pass" basis, in the major and an overall minimum grade point average (GPA) of at least 2.0 in all CSU transferable coursework.
Note: students should see a counselor at least once each semester to plan for their educational goals.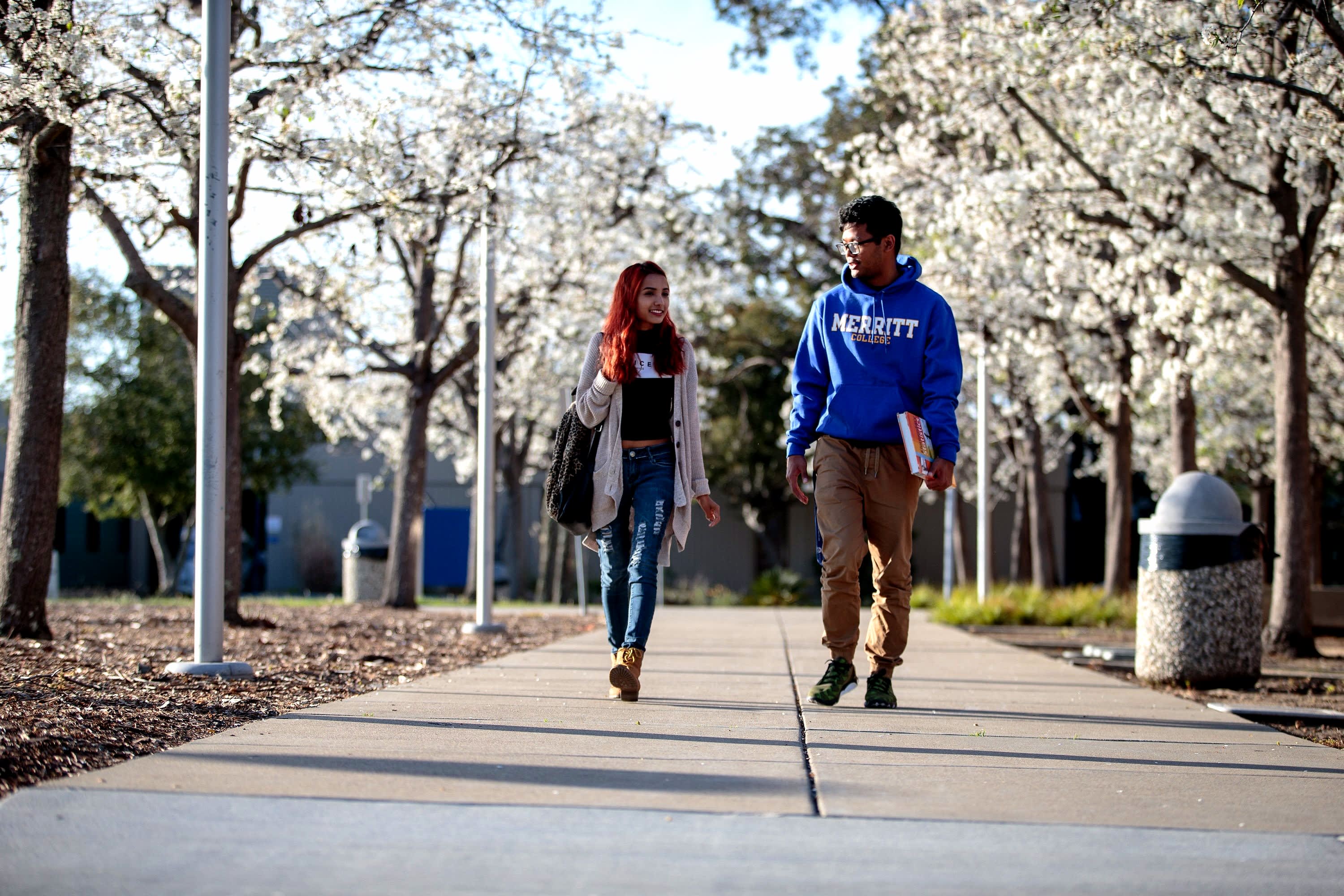 Program Outcome
Upon successful completion of this program, students will be able to:
Analyze the current economic conditions in the United States and identify appropriate fiscal and monetary policy options in relation to the US economy.
Apply fundamental economic concepts, including the construction of the primary economic models.
Evaluate complex social and economic problems using the theoretical tools and quantitative methods of economics.
Curriculum
Program Requirements
Major Core Courses
Principles of Economics (Macro-Economics) 3
Principles of Economics (Micro-Economics) 3
Introduction to Statistics 4
Calculus I 5
Major Elective Courses
Group A: Select two courses for 8-9 units from the following:
Financial Accounting 4
Managerial Accounting 4
Calculus II 5
Total Units for the Major 23-24
Total Degree Units (maximum) 60
Career Opportunities
Upon completion of the appropriate baccalaureate degree and education, students will be prepared to enter occupations as follows: Economist (Financial, Political, Environmental, and Research and Education), Financial Advisor, Financial Analyst, Business Analyst, Actuary, Economic Affairs Officer, Accountant, Stock Broker, Investment Advisor, Banker, Economic Analyst, Budget Analyst, Industry Analyst, Loan Officer, Project Administrator, Research Assistant, State Policy Analyst, Statistician, Systems Analyst, Financial Examiner, and Auditor.