Associate of Science in
Associate Degrees for Transfer in Geology
Riverside City College
Introduction
The Associate Degree for Transfer in Geology prepares students for success in a baccalaureate degree in Geology with the lower division course work required to transfer into the CSU system. Students completing the Associate Degree for Transfer in Geology will be prepared to transfer to a CSU as juniors and pursue a baccalaureate degree in Geology. The Associate Degree for Transfer in Geology utilizes the scientific method to develop knowledge regarding the Earth Sciences among students interested in pursuing a baccalaureate degree in Geology with the California State University (CSU) system. Areas of study within this program include the natural processes responsible for Earth's formation and dynamic history; the availability, recovery, and use of natural resources; geologic hazards; field methods in geology; and the evolution of life on this planet. Students receiving the AS-T degree in Geology will be prepared for transfer to CSU/UC or other university geology programs and be further prepared for careers as geologists in fields such as research, industry, and education. The program requires two semesters of geology courses, two semesters of chemistry, and two semesters of single variable calculus.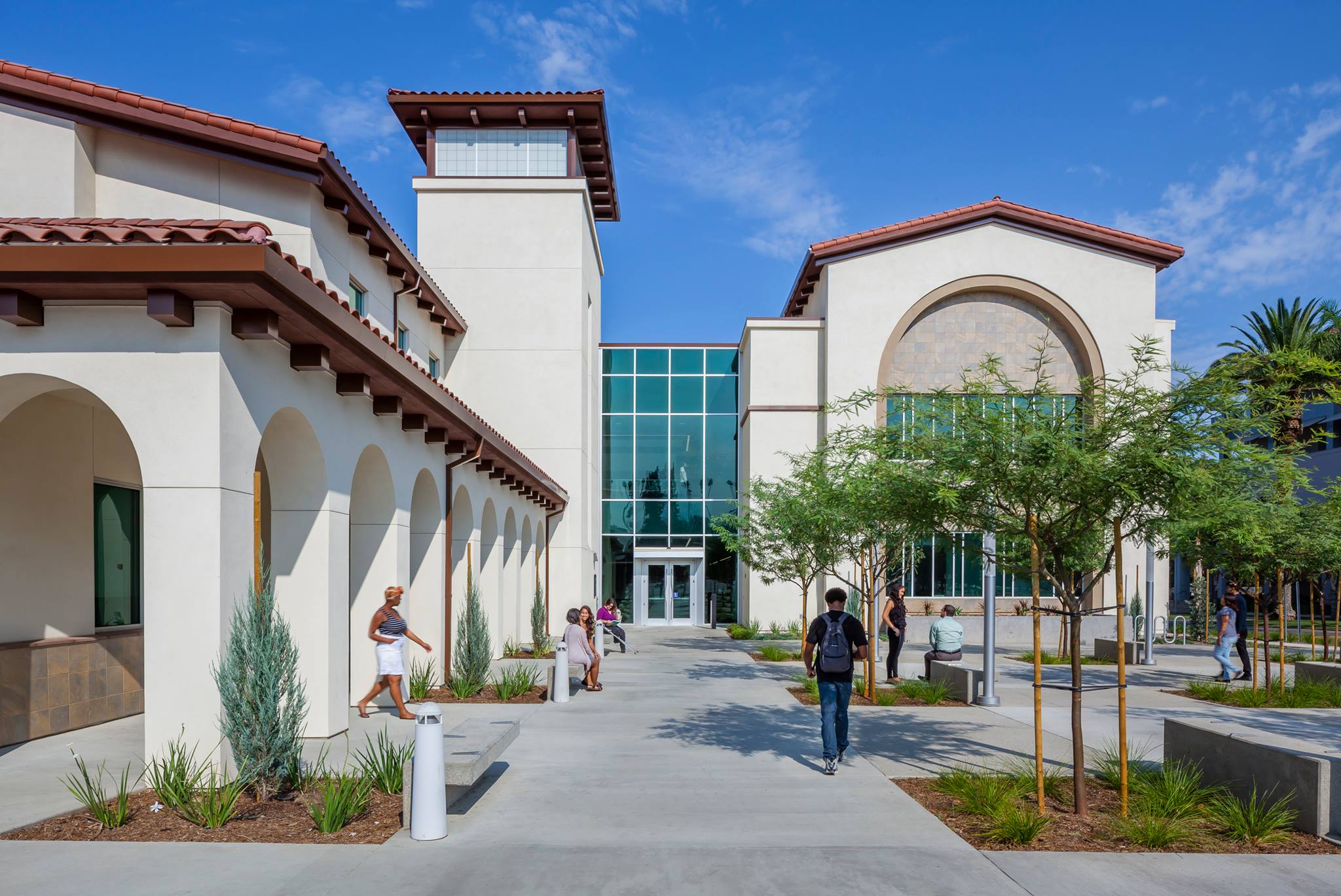 Scholarships and Funding
Financial Aid Support for Your Educational Goals
There are many types of financial aid available to you at RCC. The Free Application for Federal Student Aid (FAFSA) or the California Dream Act Application is required for most financial aid forms. Types of financial aid include grants, scholarships, tuition waivers, and student loans.
Federal Grants
Federal Pell Grant (Part of FAFSA application)
Federal Supplemental Educational Opportunity Grant (FSEOG - Part of FAFSA application)
State of California Grants
California College Promise
Cal Grant Program
Student Success Completion Grant
Chafee Grant Program for eligible foster youth and former foster youth
California National Guard Education Assistance Award Program (CNG EAAP)
Riverside Community College District Scholarship
There are over 250 scholarships available to students through the RCCD Foundation, and only one application is needed to apply. If you are an admitted student at RCC and have a student email address, you can apply for scholarships offered by the RCCD Foundation.
CGACC-RCC International Student Scholarship​
International Students at Riverside City College are welcome to apply for CGACC-RCC Scholarship. This scholarship is in the form of a tuition fee reduction estimated at $1,250. The application deadline for CGACC-RCC International Student Scholarship is July 25, and the results of the students selected are typically announced by August 6.
To be eligible for this award, the applicant must be a new or continuing international student who will study full-time at one of the RCCD colleges (Riverside City College, Norco College, or Moreno Valley College) on an F-1 Student Visa in the fall semester. Transfer students can also apply. New international students who apply for the scholarship must have a completed RCC international student application, submit all required documents, and receive an RCCD I-20.
Curriculum
Associate in Science for Transfer Degree
The Associate in Science in Geology for Transfer degree will be awarded upon completion of coursework totaling 60 California State University (CSU) transferable units, including the major requirements and the Intersegmental General Education Transfer Curriculum (IGETC) or California State University General Education (CSUGE) requirements with a minimum grade point average of 2 .0. All courses in the major must be completed with a grade of "C" or better.
Geology - ADT (CSU and UC) 2-year plan
0-18 units
**For the first term Math course, please see MyPortal for your proper placement or see a counselor if you have AP scores of 3 or higher.
Intersession (Winter/Summer)
Fall/Spring
Anthropology 2 or Sociology 1 or 2 or 12 --- 3
English 1A/1AH --- 4
Geology 1/1L --- 4
Math 36* --- 4
Intersession (Winter/Summer)
Communication Studies 1 or 6 or 9 --- 3
19-37 units
Fall/Spring
Chemistry 3 --- 4
Mathematics 10 --- 5
English 1B/1BH --- 4
Intersession (Winter/Summer)
Biology 18 or 19 --- 3
Political Science 1 --- 3
38-59 units
Fall/Spring
Art History 6/6H, Music 19, Dance 6/6H or Theater Arts 3 --- 3
Chemistry 1A --- 5
Geology 1B --- 4
Math 1A --- 4
Intersession (Winter/Summer)
History 1 or 2 --- 3
Psychology 1 --- 3
60-75+ units
Fall/Spring
Chemistry 1B --- 5
History 15 --- 3
Foreign Language (or two years of high school foreign language) --- 4-5
Math 1B --- 4
*Courses may also be used to fulfill general education requirements for the CSU GE or IGETC pattern; please confer with a counselor
Program Outcome
Upon successful completion of this program, students should be able to:
Demonstrate an understanding of the physical structure and natural processes which have shaped the universe, solar system, and Earth.
Identify and classify geological materials and demonstrate an understanding of their chemical composition and structure.
Apply the scientific method to solve geological problems.
Summarize the geologic time scale and explain its scientific basis, recount significant events in Earth history, and understand the basics of common absolute- and relative-age dating methods.
Express the role of geology in everyday life, appreciate the extent of human impact on Earth systems and environments, and explain the geological processes potentially giving rise to natural hazards.