Associate of Science in
Associate of Science in Education Paraprofessional​
Riverside City College
Introduction
This program prepares individuals to assist a teacher in regular classroom settings or provide instruction and supervision to special student populations, such as bilingual/bicultural students, special education students, adult learners, and students learning English. This includes instruction in techniques of general classroom supervision, maintaining order, assisting with lessons, and carrying out related assignments.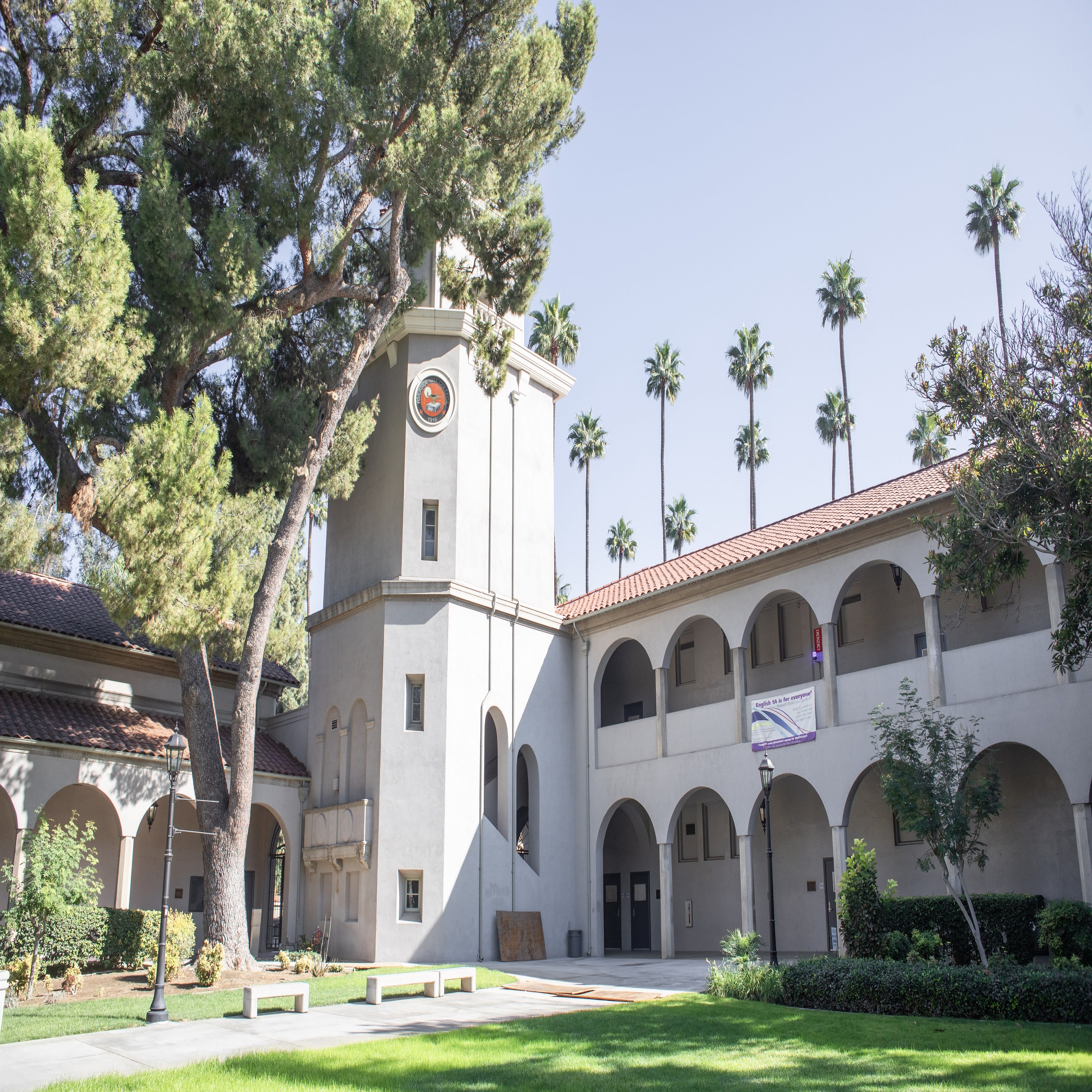 Scholarships and Funding
Financial Aid Support for Your Educational Goals
There are many types of financial aid available to you at RCC. The Free Application for Federal Student Aid (FAFSA) or the California Dream Act Application is required for most financial aid forms. Types of financial aid include grants, scholarships, tuition waivers, and student loans.
Federal Grants
Federal Pell Grant (Part of FAFSA application)
Federal Supplemental Educational Opportunity Grant (FSEOG - Part of FAFSA application)
State of California Grants
California College Promise
Cal Grant Program
Student Success Completion Grant
Chafee Grant Program for eligible foster youth and former foster youth
California National Guard Education Assistance Award Program (CNG EAAP)
Riverside Community College District Scholarship
There are over 250 scholarships available to students through the RCCD Foundation, and only one application is needed to apply. If you are an admitted student at RCC and have a student email address, you can apply for scholarships offered by the RCCD Foundation.
CGACC-RCC International Student Scholarship​
International Students at Riverside City College are welcome to apply for CGACC-RCC Scholarship. This scholarship is in the form of a tuition fee reduction estimated at $1,250. The application deadline for CGACC-RCC International Student Scholarship is July 25, and the results of the students selected are typically announced by August 6.
To be eligible for this award, the applicant must be a new or continuing international student who will study full-time at one of the RCCD colleges (Riverside City College, Norco College, or Moreno Valley College) on an F-1 Student Visa in the fall semester. Transfer students can also apply. New international students who apply for the scholarship must have a completed RCC international student application, submit all required documents, and receive an RCCD I-20.
Curriculum
Associate of Science Degree
The Associate of Science Degree in Education Paraprofessional will be awarded upon completion of the degree requirements, including general education and other graduation requirements as described in the college catalog.
Required Courses (25-27 units)
EDU-1 Introduction to Elementary Classroom Teaching --- 4
COM-1/1H --- Public Speaking --- 3
or
COM-9/9H --- Interpersonal Communication --- 3
EAR-20 Child Growth and Development --- 3
ENG-1A/1AH --- English Composition --- 4
or
ENG-50 --- Basic English Composition --- 4
HIS-6/6H --- United States History to 1877/Honors --- 3
or
HIS-7*/7H* --- United States History from 1865/Honors --- 3
Electives (Choose from list below) --- 8-10
Recommended Electives (8-10units)
EAR-26 --- Health, Safety, and Nutrition --- 3
ENG-30 --- Children's Literature --- 3
KIN-30 --- First Aid and CPR --- 3
SPA-3N --- Spanish for Spanish Speakers --- 5