Certificate in
Certificate in GIG Economy
Riverside City College
Introduction
Business administration is the management of small, mid-size, and large businesses. The objective is to prepare students with the knowledge, technical skills, and work habits to pursue positions in various business fields. The curriculum provides a solid foundation in general business. Studying in this area will help students develop teamwork and leadership skills as well as the ability to motivate people and communicate effectively.
This program prepares individuals for in-demand jobs that range from temporary short-term contracts for various industries.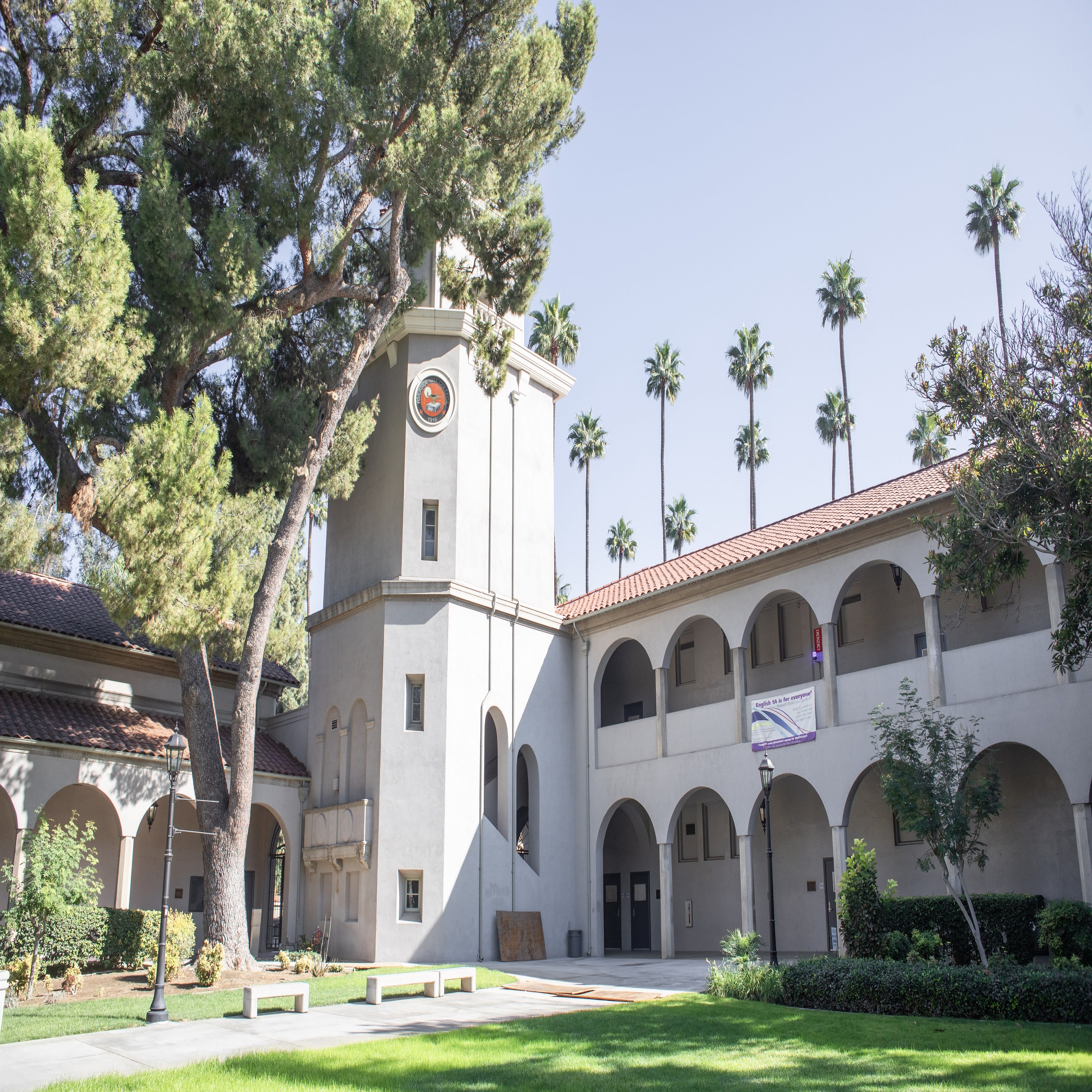 Scholarships and Funding
Financial Aid Support for Your Educational Goals
There are many types of financial aid available to you at RCC. The Free Application for Federal Student Aid (FAFSA) or the California Dream Act Application is required for most financial aid forms. Types of financial aid include grants, scholarships, tuition waivers, and student loans.
Federal Grants
Federal Pell Grant (Part of FAFSA application)
Federal Supplemental Educational Opportunity Grant (FSEOG - Part of FAFSA application)
State of California Grants
California College Promise
Cal Grant Program
Student Success Completion Grant
Chafee Grant Program for eligible foster youth and former foster youth
California National Guard Education Assistance Award Program (CNG EAAP)
Riverside Community College District Scholarship
There are over 250 scholarships available to students through the RCCD Foundation, and only one application is needed to apply. If you are an admitted student at RCC and have a student email address, you can apply for scholarships offered by the RCCD Foundation.
CGACC-RCC International Student Scholarship​
International Students at Riverside City College are welcome to apply for CGACC-RCC Scholarship. This scholarship is in the form of a tuition fee reduction estimated at $1,250. The application deadline for CGACC-RCC International Student Scholarship is July 25, and the results of the students selected are typically announced by August 6.
To be eligible for this award, the applicant must be a new or continuing international student who will study full-time at one of the RCCD colleges (Riverside City College, Norco College, or Moreno Valley College) on an F-1 Student Visa in the fall semester. Transfer students can also apply. New international students who apply for the scholarship must have a completed RCC international student application, submit all required documents, and receive an RCCD I-20.
Curriculum
Required Courses (9 units)
BUS-14 --- Social Media and Online Digital Media Promotions for Entrepreneurs --- 3
BUS-30 --- Entrepreneurship: Foundations and Fundamentals --- 3
BUS-200 --- Business Administration Work Experience --- 3
This Program Pathway will allow a full-time student to complete this program in 4-6 months. For students who require a part-time pathway, please see a counselor for more information.
Program Outcome
Upon successful completion of this program, students should be able to:
Demonstrate an understanding of social media and its effectiveness when utilized as a tool for marketing oneself as a viable candidate for employment within the Gig Economy.
Design and create a viable Business Model Canvas consisting of a value proposition, customer segments, customer relationships, channels, key partners, key activities, key resources, cost structure, and revenue streams.
Demonstrate the results-oriented ability to engage in technological platforms, develop opportunity profiles, and establish service compensation value, billing, and other skills necessary to participate in the Gig economy.