SAE, with 47 campuses in 23 countries, has been setting the global benchmark for creative media education since 1976. SAE Dubai proudly offers TEQSA accredited Bachelor Degrees across 5 disciplines - Animation, Audio, Design, Film and Games, in addition to short course certificates. SAE offers Australian-government accredited Bachelor Degrees.
SAE is the world's leading educator in creative media industries. Established in 1976, we now span the globe with 47 campuses in 23 countries.
In Dubai, SAE provides courses to more than 300 students.
SAE offers Australian-government accredited Bachelor Degrees in addition to short course certificates:
Animation
Audio
Design
Film
Games
At SAE we pride ourselves on delivering exceptional programs in world-class facilities. We ensure our students receive an outstanding education, internationally recognized qualifications, and industry-relevant skills.
Our graduates really do have a competitive edge.
SAE Dubai
Centrally located, SAE Dubai is part of the city's thriving and vibrant Media and Internet cities as well as Dubai Knowledge Village. This is the arts and cultural community of the city. The campus boasts a large and diverse student community and a staff of dedicated, knowledgeable professionals committed to best-practice teaching and learning.
SAE Dubai offers you:
One-on-one attention and collaborative learning opportunities
Industry-standard equipment and facilities
Specialised short courses
Specialised masterclasses
Links with multiple studios in the neighbouring creative communities
An active and welcoming Student Representative Council
Strong ties with various audio, film, graphic design, web, games and animation development companies
Facilities:
World-Class Facilities since 2005
Brand new Dubai Campus with a great vibe
Analog and Digital acoustically balanced recording studios
Multiple control rooms
Supersized green screen and photography studio
Huge online edit suite
Overhead lighting rig
High-end cameras
Industry Leading Software
The SAE Difference
SAE has been delivering outstanding industry-focused education since 1976. We have set the benchmark for HE and VET qualifications in creative media because we know these industries and we know how to train industry-ready graduates. We love what we do and we are committed to the provision of education options that challenge, develop and inspire.
Creative Media Education Specialists
We are the world's leading educator in creative media industries because we work closely with our industry partners, we employ specialist teachers with real-world experience, and we deliver personalised education in world-class facilities.
Our specialised courses in creative media are responsive to the dynamic and evolving nature of these industries. We keep our finger on the pulse and think outside the square to help you reach your potential and realise your dreams.
Global Perspective
SAE has 55 campuses in 28 countries. Our students and teachers are a unique, diverse and creative community who come together for a collective purpose – outstanding education opportunities. Our expertise is world-recognised and truly global.
SAE courses are Australian Government accredited and internationally recognised.
Fast-Track Learning
SAE offers accredited fast-track learning pathways so you can be industry-ready and on your way to that dream job faster. If you are willing to put in the hard yards, then our intensive fast-track options mean you will be degree qualified in 2 years.
Practical and Personalised Study
At SAE we know creative media industries graduates need individual practical training. We recognised this back in 1976 – that's why we pioneered our hands-on, industry-focused, and personalised curriculum, delivered to you in state-of-the-art facilities.
We also get you out of the classroom and into the real world, with professional development opportunities at some of Australia's premier festivals and events.
SAE is committed to excellence in education, and your learning outcomes.
We Know Our Stuff
At SAE we will help you hone your skills and expertise with our rigorous curriculum based on practical and technical experiences, and grounded in theory and critical analysis.
SAE has been training industry-ready graduates since 1976. We are great at what we do – that's why we're an industry leader in creative media education.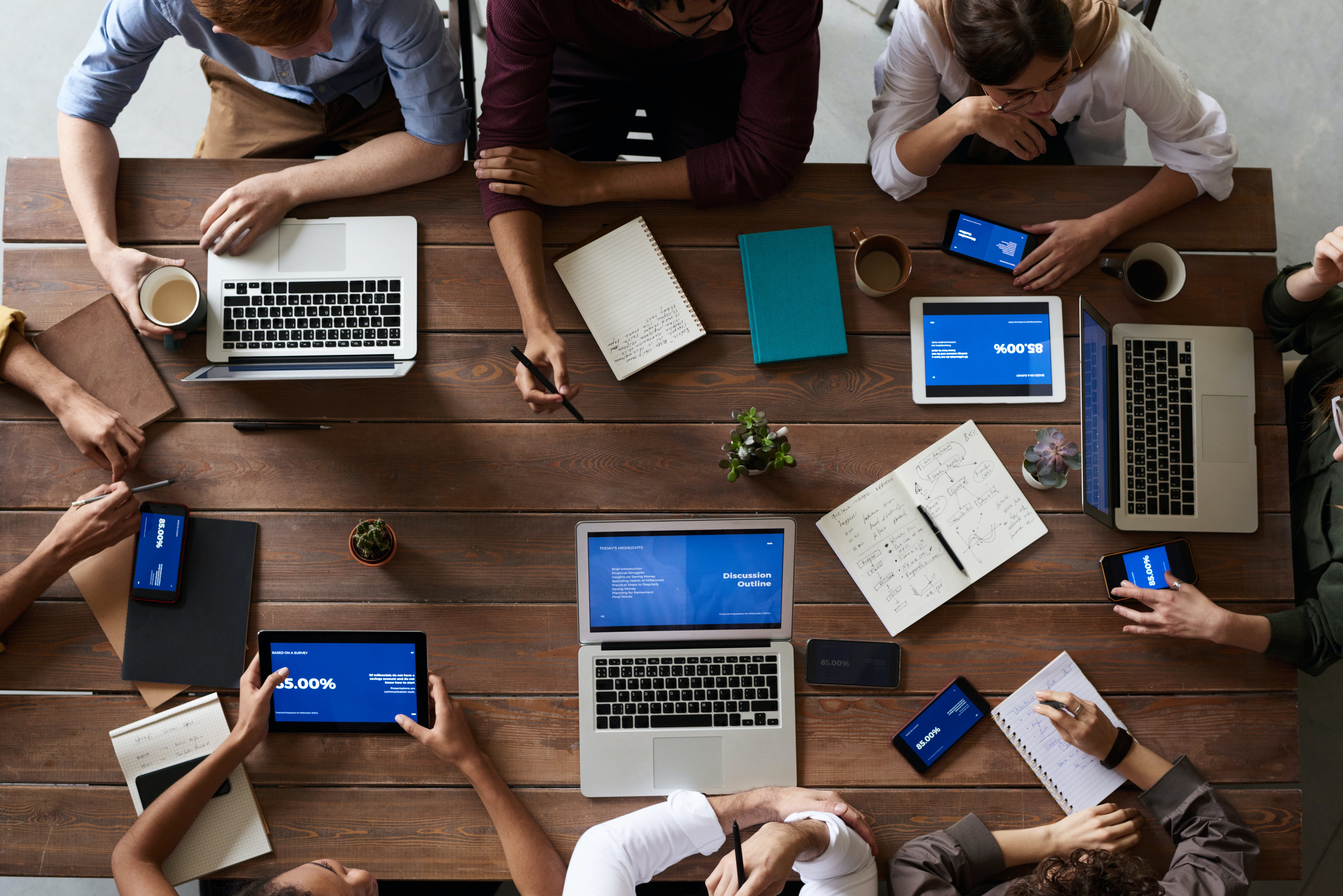 Our History
SAE Australia
SAE was established in Australia in 1976 as the world's first audio engineering institute. The early success of SAE and the demand for our practical, theory-based and industry-relevant training quickly led to the establishment of other campuses nationwide. By 1982, SAE had campuses in Brisbane, Sydney, Melbourne, Adelaide and Perth. The purpose-built Byron Bay campus, offering unsurpassed audio facilities, opened in 2003.
From the establishment of SAE's first institutes and courses, government accredited VET and Higher Education qualifications were introduced. SAE has now evolved to become a global leader in creative media education.
In 2004, SAE acquired Qantm College, a leading digital media educator specialising in 3D animation, games design and programming, web development and graphic design.
Qantm, one of the first education providers to offer degree programs in games design, has an impressive pedigree. The college was established in 1996 with the collective support of:
Queensland Department of State Development and Innovation
Arts Queensland
Northern Territory Government
University of Queensland
University of Southern Queensland
James Cook University
Griffith University
TAFE Queensland
With SAE, Qantm has since expanded into the global arena as a preeminent digital media educator.
In February 2011, SAE Institute and Qantm College became part of Navitas, a leading global education provider.
The consolidated expertise and resources of SAE, Qantm and Navitas ensure our students have the skills and industry knowledge they need for a rewarding career in the entertainment and creative media industries.
SAE Institute and Qantm College, as part of Navitas, are now known as SAE Australia.
SAE International
Following on from the success of SAE in Australia, the first foreign SAE campus was opened in London in 1985. As in Australia, in the international arena, SAE proved to be highly successful in providing a quality, practical and theoretical curriculum to aspiring professionals in the music industry.
Not long after the London campus was opened, SAE established its first European institute in Munich. Munich was to be the first of many foreign language SAE Institutes worldwide.
SAE was well established in Europe, Asia and New Zealand by the mid-90s. The first of 7 campuses opened in the USA in 1998.
From our humble Sydney studio beginnings, SAE today spans the globe with 53 campuses in 27 countries. Beginning with Audio, SAE International has evolved over the years, and now also offers qualifications in other creative media disciplines – Animation, Design, Digital Journalism, Film, Games, and Web & Mobile.
All our courses follow the founding principles of SAE – high quality, industry-focused, practical and theoretical education options for creative and talented individuals.