Diploma in
Diploma in Culinary Management
SHML - Swiss College of Hospitality Management Lenk
Scholarships
Explore scholarship opportunities to help fund your studies
Introduction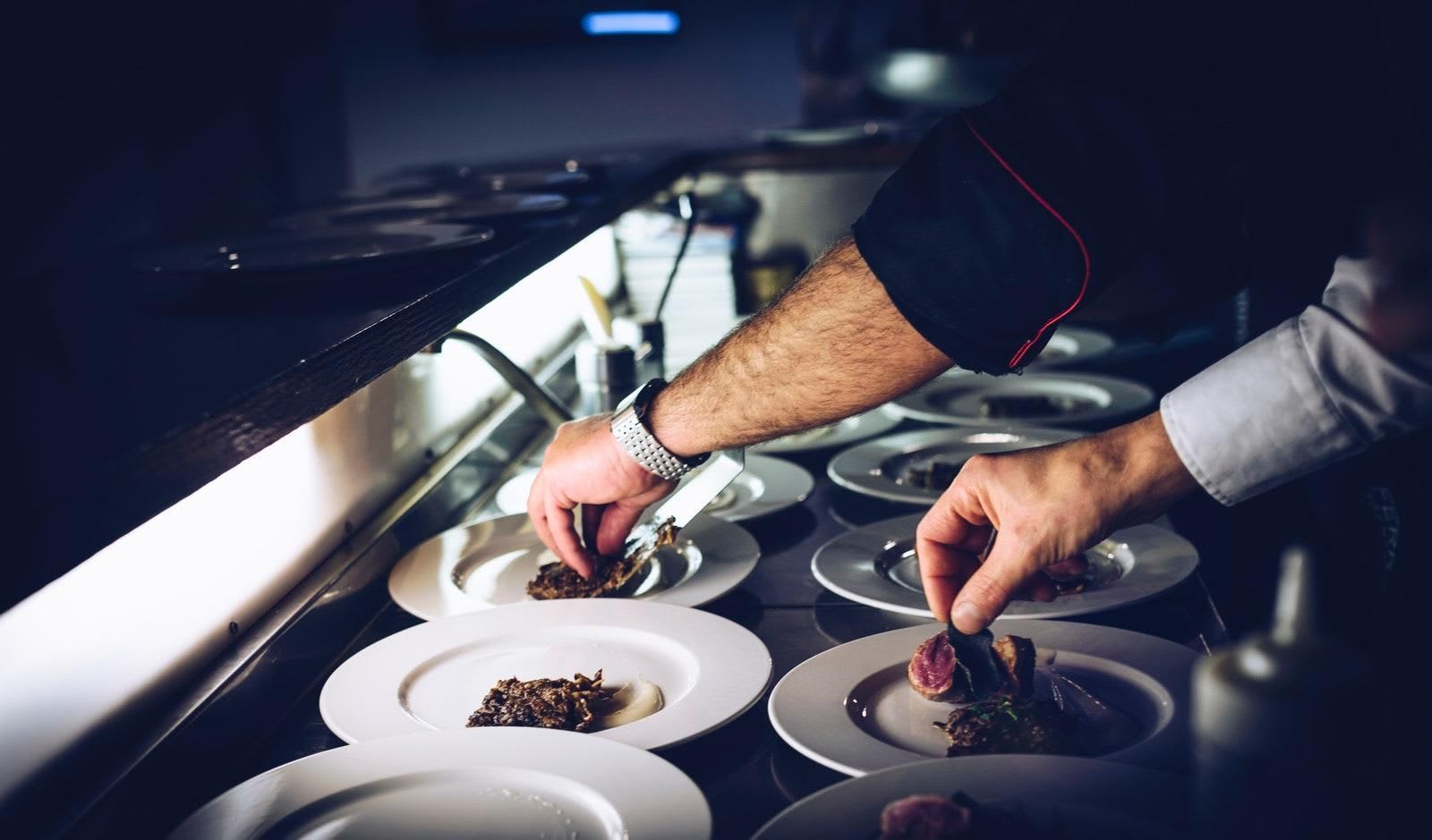 Fabrizio Magoni / Unsplash
PROGRAM OFFERINGS
SHML - Swiss College of Hospitality Management Lenk provides an integrated course schedule of learning through exploration, scrutiny, and self-reflection. In every class, our teachers emphasize the strategies and processes involved in learning and self-growth, creating a unique opportunity to prepare our students to live thoughtful, creative, and fulfilling lives in a rapidly changing society. Please see our current course offerings below.
DIPLOMA IN CULINARY MANAGEMENT
Teachers at SHML - Swiss Hotel Management School Lenk will go out of their way to engage their students and inspire them to inquire and learn. This class gives our students a chance to apply their unique skills and expand their horizons by learning something new. Hurry up - there are limited places available in this popular class!