Diploma in
Level 5 Diploma in Education & Training
Southwark College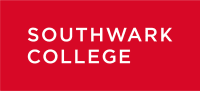 Scholarships
Explore scholarship opportunities to help fund your studies
Introduction
Course Details
Venue: Southwark
Day/Eve: Evening
Mode: Part-Time
Duration: 2 Years
Start Date: 04/10/2021
End Date: 30/06/2023
This is a part-time, two-year, in-service course, delivered one evening per week. This course is designed to develop you as a professional teacher/trainer by broadening and enhancing your professional knowledge and understanding, and practice.
Entry Requirements
Subject &/or vocational qualification at Level 3 or above (or evidence of extensive industrial experience).
Evidence of Degree - to complete the PGCE route.
Minimum of 120 hours of teaching practice
A subject mentor secured prior to starting the course.
Effective communication and a good command of written English.
Completion of the written initial assessment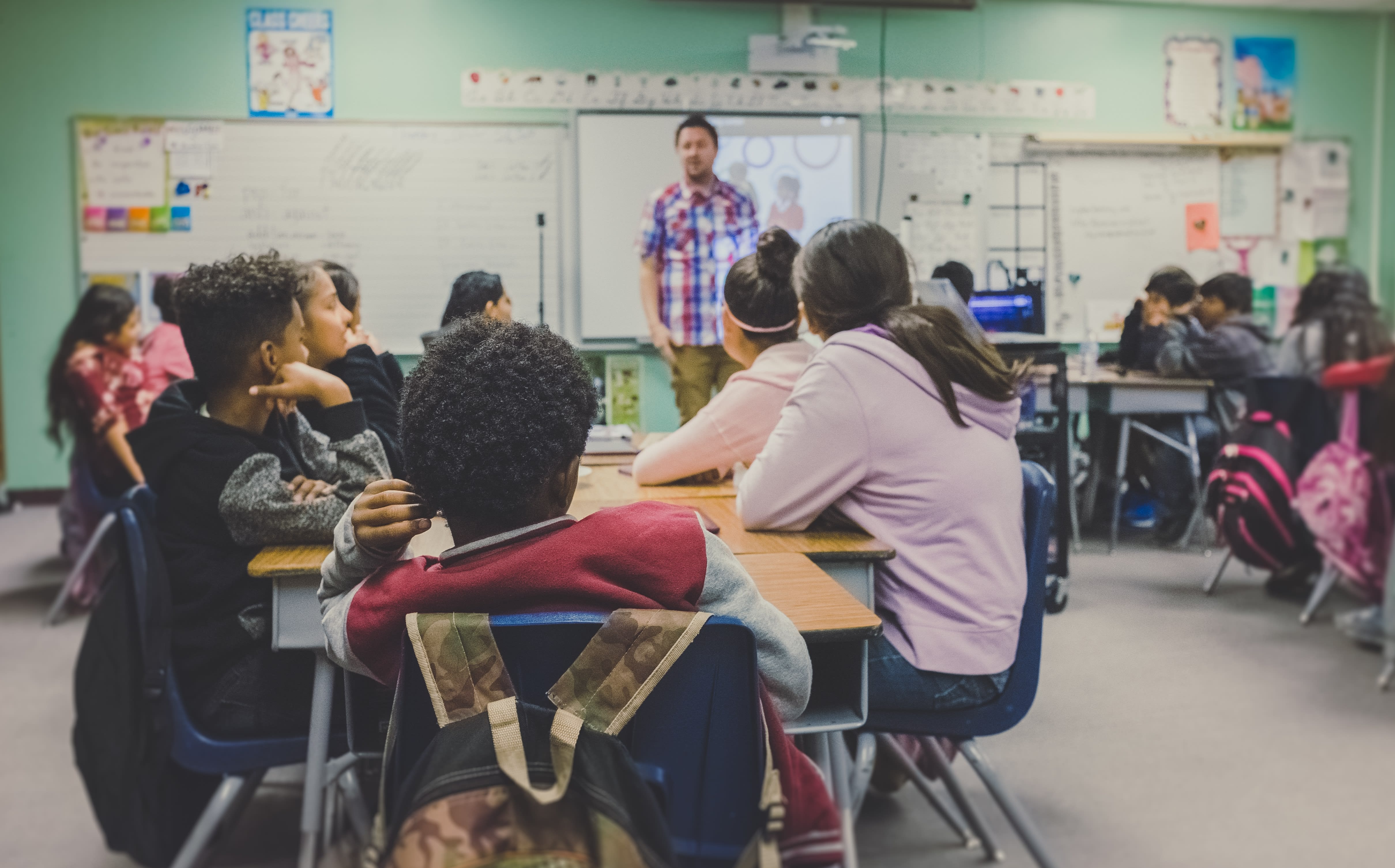 Assessment Method
Candidates build an online portfolio of evidence which will include written assignments, presentations, peer observations, teaching observations and reflective logs etc. There is no final examination.
Aims of the course
To develop the knowledge, skills and understanding of teachers and trainers working in Further Education Colleges, Adult and Community Learning, 14 - 19 units in Schools and Academies, Private Training Organisations, Prison Education and the Public services (Police, Paramedics, Fire Service).
Progression Opportunities
Successful completion of this course can lead to increased responsibilities, further teaching opportunities, paid/permanent employment/promotion in this sector.
Professional accreditation: Post qualification you may apply and register for Qualified Teacher Learning and Skills (QTLS).
Facilities
There will be a mix of delivery models used: classroom-based teaching, seminars, tutorial and workshops, independent research study and online learning. You will have access to our digital learning platform that will provide you with a range of materials and resources to support your learning whilst on this course. Individual tutorial support is available.
Career Options
Teaching/Training Profession.
Funding
16-18: Free
19-24: £ 2,700 p/year
24+: £2,700 p/year
International: Please Enquire