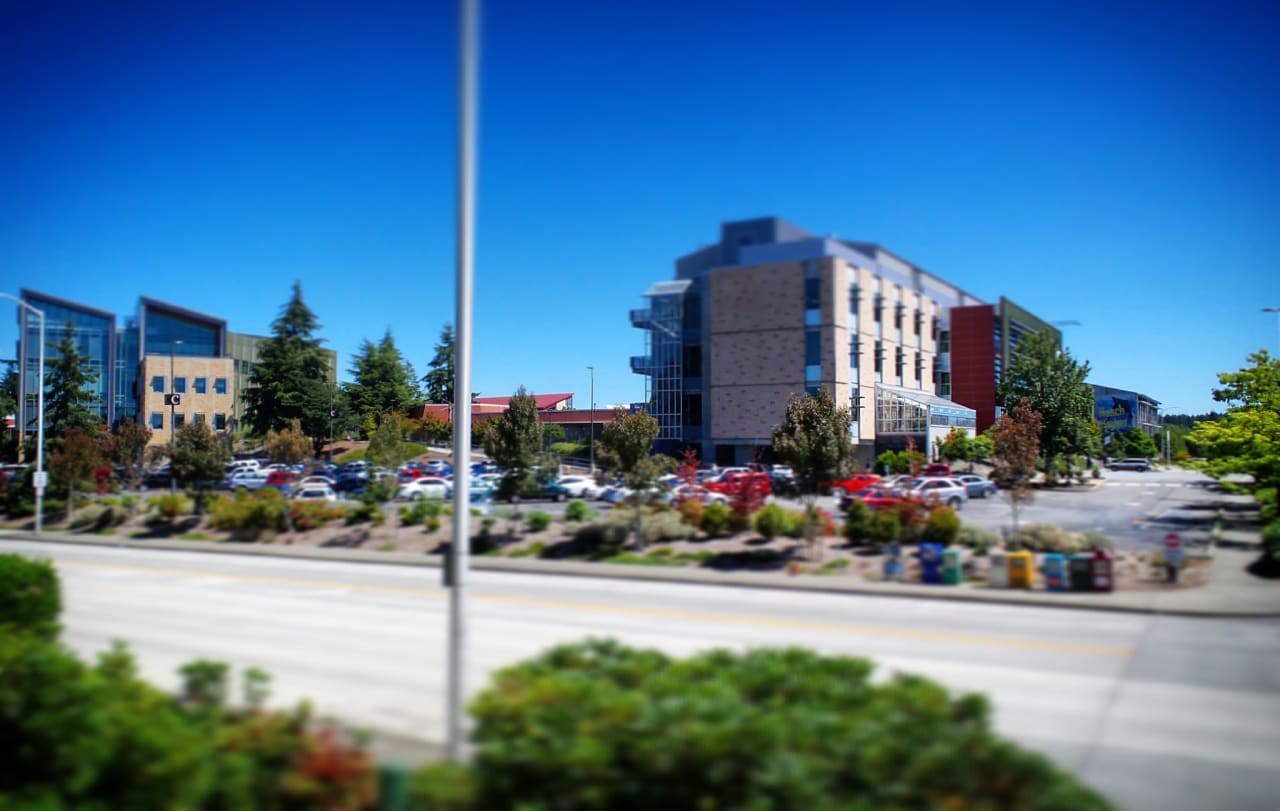 Associate of Science in
Associate of Science – Specialization in Atmospheric Science
Tacoma Community College

Key Information
---
Campus location
Tacoma, USA
Tuition fees
USD 10,573 / per year *
Application deadline
15 Aug 2023
Earliest start date
25 Sep 2023
* 2022-2023 estimated tuition cost
Introduction
The Associate of Science – Transfer Degree is designed for students who plan to transfer to specific science majors at four-year colleges or universities. Students pursuing this degree are required to select a field of specialization from an approved list and will be assigned a TCC advisor to understand specialization requirements.
Atmospheric Science is a field of specialization at TCC. It offers an opportunity to study the natural forces that shape weather and climate. TCC offers courses that cover the first two years of a typical four-year atmospheric sciences program. Students will earn an Associate of Science – Track 2 (Transfer) degree to enter into a four-year college or university.
While in high school, students should pursue all of the available courses in mathematics, chemistry, biology, computer programming, and physics. Post-high school, students may need to take additional math and science courses to meet requirements.
Fall 2023 - Application Deadline (Aug 15) and Classes Start (Sep 25)
Winter 2024 - Application Deadline (Nov 15) and Classes Start (Jan 3)
Spring 2024 - Application Deadline (Feb 15) and Classes Start (April 1)
Curriculum
Students must complete at least 90 credits for this degree. Because many of these classes require prerequisites, the total number of credits may exceed 90.
Other requirements are:
At least 30 credits must be earned at TCC.
A GPA of 2.0 is required.
Students must take at least one course from the list of approved multicultural courses.
Basic Requirements (15 credits)
Humanities and Social Sciences (15 credits)
Humanities course from approved class list
Social science course from approved class list
Humanities or Social Science credits from approved list
Specialization Courses (53 credits)
MATH& 146, 153, 254
MATH 220, 238
PHYS& 221, 222, 223
CHEM& 161
ENGR 240
Elective Courses (7 credits)
TCC students are required to take a number of elective courses to reach a total of 90 credits. Elective courses should be selected based on major and transfer institution. The following are highly recommended for the atmospheric science specialization.
Career Opportunities
Atmospheric Science - Teacher
Atmospheric and Space Scientists