Courses in
Teacher Training Courses
Universidad de La Sabana - International Center for Foreign Languages and Cultures

Introduction
The Teacher Training Portfolio of the Department of Foreign Languages and Cultures of the University of La Sabana has changed for you. Now all courses have been divided into modules and each module is a new unique course, with no requirements or established order. You can take the course you want, obtain a micro-certificate for each course completed, and expand your portfolio of skills in our Certificates platform. Some of our courses are part of a series of courses in which you will earn a certificate.
Micro-certificate
A digital badge is an online representation or indicator of a skill you have developed through a course.
Series
A course series is a grouping of courses on a specific topic. You will earn a Certificate by taking all the courses of the series.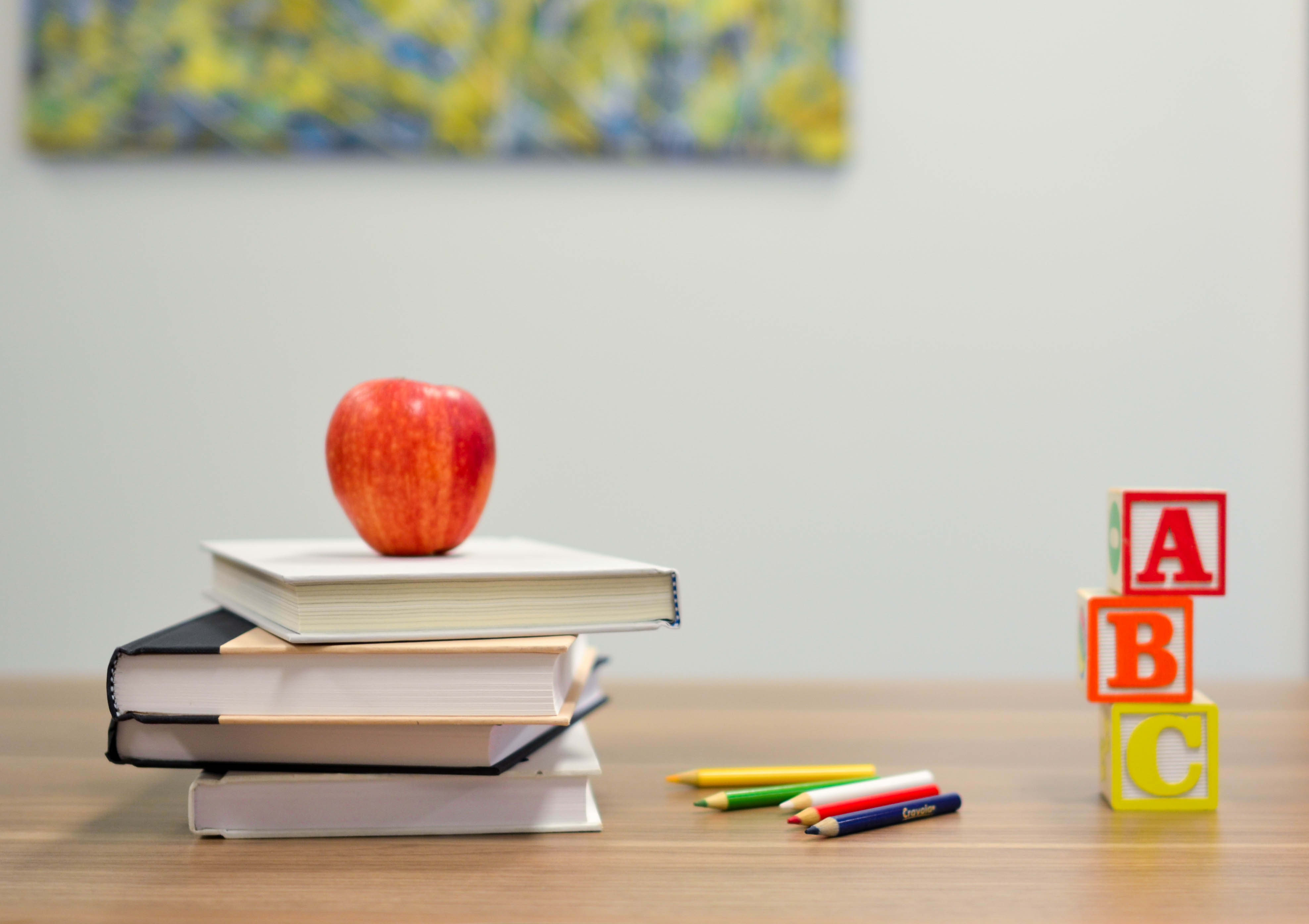 Essentials for CLIL implementation
The course is designed for subject area directors, academic leaders, and classroom teachers looking to lead successfully CLIL programs. Participants will be expected to design and plan successful learning objectives for content and language classroom environments. They will be introduced to aspects related to CLIL implementation, from the operational level to the classroom level. Teachers will also develop action plans, assessment tools to evaluate the program, observation protocols, and access to ready-made templates that can be adjusted accordingly. Participants will be introduced to digital tools to successfully manage and track the CLIL implementation process.
Date: 25 January - 3 february
Price: $720,000 COP / $200 USD approximately
Developing communication skills in English with TED Talks
This course has been designed for professionals from different fields who are interested in developing their communicative skills to become experts at preparing and delivering effective presentations. The course will have a very dynamic methodology in which participants will go through the different elements of a TED talk, and at the same time, they will discuss their insights about the TED talks assigned for each week.
Date: 15 February - 1 7 March
Price: $910,000 COP. / $253 USD approximately
CLIL - Language for teaching subject content
Language is oftentimes taken for granted, where learners do not have access to the language needed to successfully operate in the classroom tasks and activities. This course will help participants better understand the role functional and academic language plays in the CLIL class, where the focus will be on developing learner communication, identifying the language demands involved in the CLIL classroom, describing parts of speech and grammatical structures. Participants will analyze existing materials and identify the subject-specific language & functional language needed for the success of that lesson.
Date: 29 March - 21 April
Price: $ 960.000 COP / 267 USD approximately
How to teach international Exams (KET, PET, FCE, IELTS, TOEFL)
Gain key insights in understanding the KET, PET, FCE, IELTS, and TOEFL exam using practical strategies and activities to fully prepare your students for exam success. This short course explains how to teach all four tests: Reading and Use of English, Writing, Speaking and Listening (including all parts). The course helps teachers to understand the meaning of the skills needed, tips and explanations on assessment, task types that students can expect, as well as an array of strategies for students to approach those tasks.
Date: 3 May - 19 May
Price: $580.000 COP - 161 USD approximately
CLIL - Unit planning and lesson planning
Planning a CLIL lesson requires certain skills and competences since you must combine both language and content. Several aspects need to be considered to successfully plan a good CLIL lesson. The course will provide tools and templates to design clear CLIL (content & language) objectives, the importance of having a range of good activities, and step-bystep procedures for CLIL planning. Read-made templates and tools will be provided so that participants can easily adjust to their teaching context.
Date: 16 August - 25 August
Price: $720.000 COP ./ 200 USD approximately
PBL in the language course curriculum
PBL is a dynamic approach to teaching in which students explore real-world problems and challenges, simultaneously developing 21st Century skills while working in small collaborative groups. (Stivers, 2010). PBL is an opportunity to provide students with tools and skills that they will need in order to perform successfully in real life. During this course, teachers will have a chance to explore the theoretical background of PBL and also, gain insights into new teaching ideas, practical classroom skills and will get familiar with PBL materials of use for their everyday practices.
Date: 16 September - 22 September
Price: $ 960.000 COP/ 267 USD approximately
Focusing on assessment in CLIL
The course provides participants with an overall understanding of the principles of CLIL in relation to assessment and evaluation. Participants will better understand the differences between formative and summative assessment, task types and design, incorporating authentic material. This course includes templates, examples and models of assessment instruments.
Date: 25 October - 3 November
Price: $480.000 COP ./ 133 USD approximately
Inquiry-based learning in EFL - (Learning in a complex world)
We are living in a time of remarkable change. From the way our cities and countries work to the way our brains develop, everything about our world stands to be revised, redefined, and remade. Inquiry-Based learning is a form of learning that ignites engaging, relevant, and equitable practices in support of learners and young people who are navigating rapid social and technological change. This course prepares participants to use inquiry-based approach in their foreign language classrooms by applying teaching and learning strategies that support students' needs and their own curiosity. At the end of this course, participants can walk away with a set up plan to be used in their classrooms in which a unit of inquiry would be the center of the lesson. This would allow participants to understand better their students' needs and interests and would help them think outside the box when planning language lessons.
Date: 15 November - 1 December
Price: $ 960.000 COP/ 267 USD approximately
Bogotá
Known as the Athens of South America, Bogotá has an extensive educational system of both primary and secondary schools and colleges.
Bogotá is the capital of Colombia
The official language is Spanish
The currency is the Colombian peso (COP$)
1$US ~= 3800 pesos
The population of Bogotá is about 8 million people
The city lies at an average altitude of 2,640 meters (8,660 feet) above sea level
The city has a subtropical highland climate. The average temperature is 14.5 °C (58 °F)
Chía
Chia is a small town about 8 km. north of Bogota. It is very close to the University, about 5 minutes by car, which makes access very easy and quick. Life in Chia is very peaceful. Public transportation from Bogota to Chia is only available until 10:00 p.m. Sunday through Thursday and until 11:00 p.m. on Friday and Saturday.
The city has a subtropical highland climate. The average temperature is 14.5 °C (58 °F)
Is located just 15 minutes walking from the Campus