Foundation Year in
Foundation Pathway in Law and International Relations
University of Northampton International College

Scholarships
Explore scholarship opportunities to help fund your studies
Introduction
If you're considering a career in law, investigation, criminology or international relations, this is just the pathway for you. The University of Northampton's facilities are excellent and boast a mock moot room for practice trials as well as top-of-the-range teaching facilities designed to give you the very best learning experience.
There is a selection of work placements and internships available, recent students have undertaken placements with members of parliament, in their constituencies and in parliament itself, as well as with political parties. By choosing the University of Northampton you will graduate with a distinct set of skills preparing you for success and progression in your chosen field.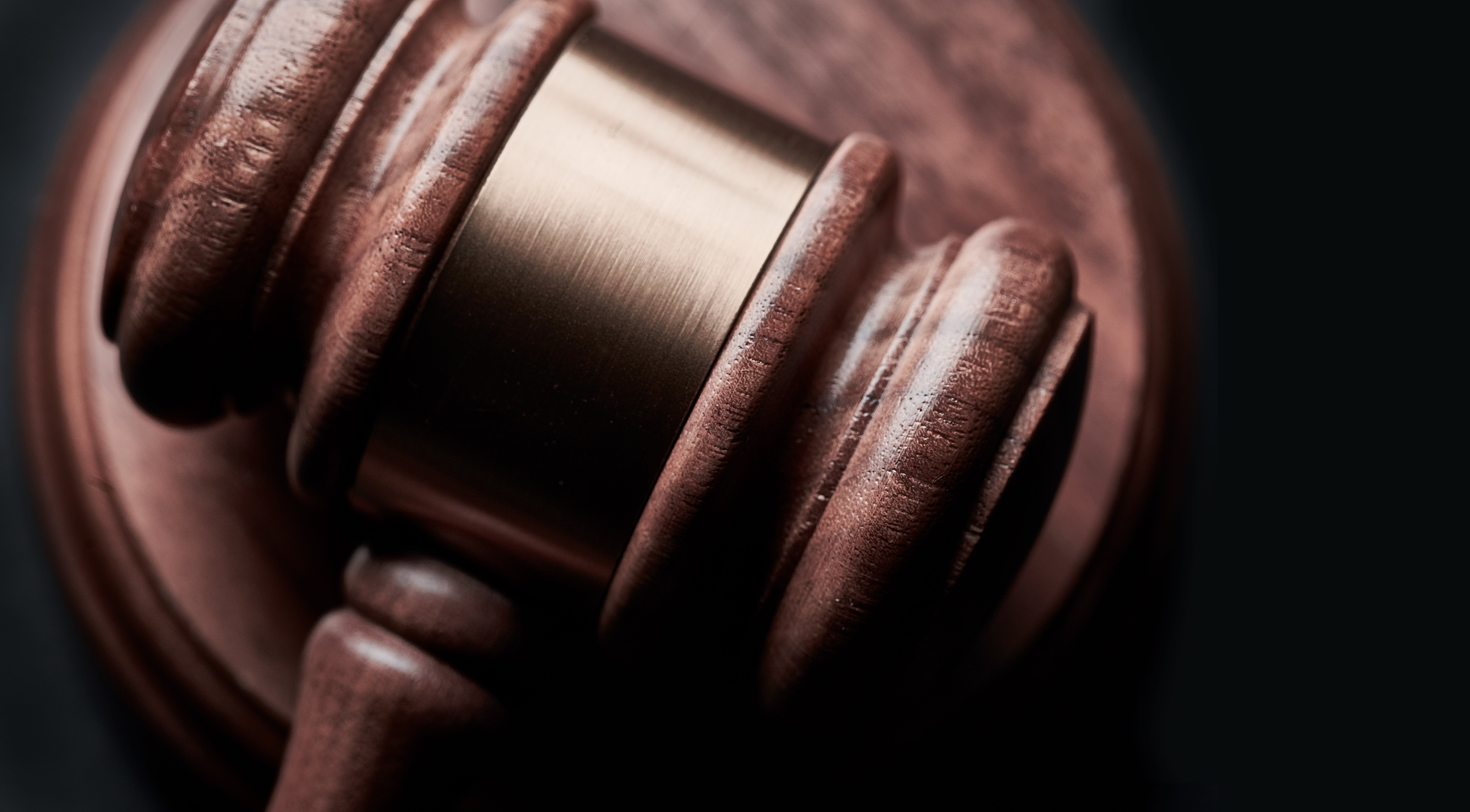 Bill Oxford / Unsplash
Modules
Constitutional Law
Globalisation
Contract Law and Tort
Criminal Law
Introduction to the English Legal System
Mass Communication
Business Studies
Interactive Learning Skills and Communication
Law and International Relations degree pathways
LLB (Hons) Law

BA (Hons) Criminology

BA (Hons) International Relations and Politics

BA (Hons) Criminal and Corporate Governance
Entry requirements
Please contact us for your country's entry requirements.
English language requirements
Studies at UNIC and the University of Northampton are undertaken in English and to gain admission you must be able to demonstrate that you have achieved a suitable level of English proficiency.