Graduate Pathway in
Pre-Master's Pathway in International Relations
University of Northampton International College

Scholarships
Explore scholarship opportunities to help fund your studies
Introduction
Do you want to study a masters degree but don't have the required qualifications? Are you looking to fine-tune skills already gained during your undergraduate degree or through your employment? If the answer is yes to either of these questions then UNIC's Pre-Master's is for you.
During your one-semester Pre-Master's programme in International Relations, you will develop fundamental knowledge and understanding of the basic principles relevant to your chosen masters degree. You will also develop your intellectual, practical and communication skills to support you in your onward academic studies and future career.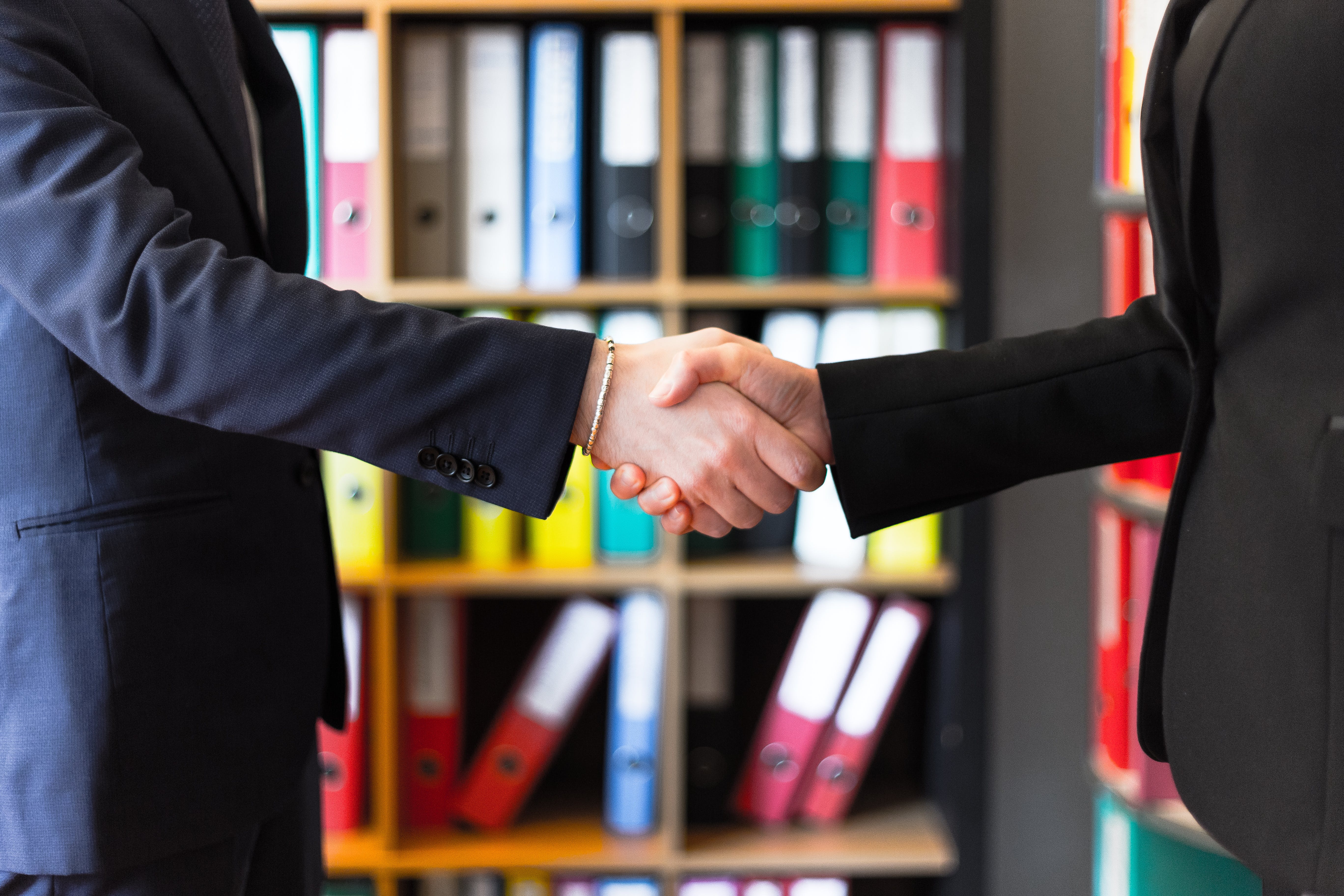 Oleg Magni / Pexels
Modules
Interactive Learning Skills and Communication for Postgraduate Study
Applied Concepts
Research Methods for Postgraduate Study
Creative and Critical Thinking
International Relations
MA International Relations
Entry requirements
Please contact us for your country's entry requirements.
English language requirements
Studies at UNIC and the University of Northampton are undertaken in English and to gain admission you must be able to demonstrate that you have achieved a suitable level of English proficiency.