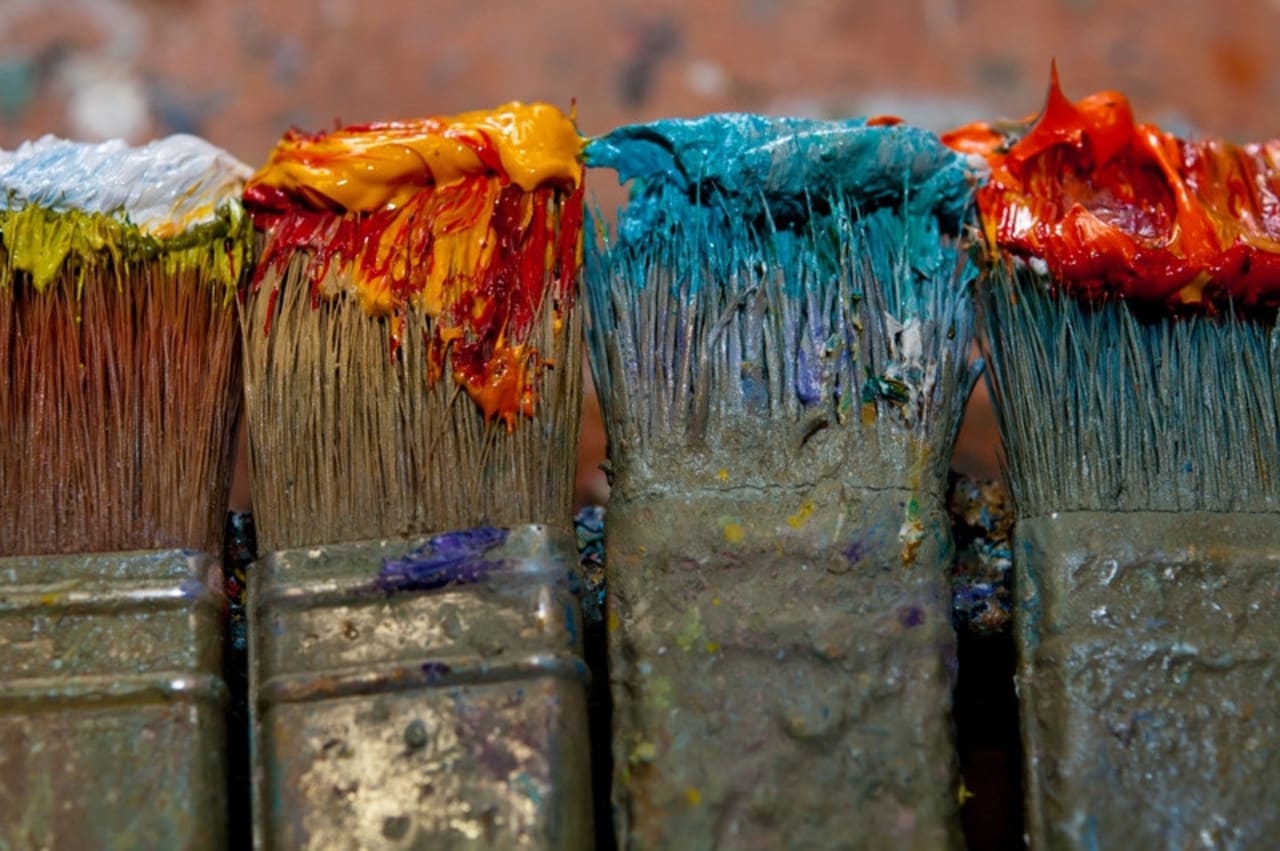 2 Postgraduate Diploma Programs in Fine Arts 2023
Overview
A postgraduate diploma program consists of various collegiate courses in a field of study for students seeking additional knowledge outside of a full degree program. Sometimes scholars pursue postgraduate diplomas in a different field from their bachelor's degree.

What is a postgraduate diploma in fine arts? The study of fine arts is an extensive field with various concentrations that can include types of visual and performing arts. Students can choose to focus on art, music, drama or dance and can typically choose a specialization within that subject. Courses in a fine arts postgraduate diploma program can include ceramics, computer animation, musical theater, stage managing, operatic performance and many more. In fine arts studies, many programs require a combination of lecture-based courses and a considerable amount of individual studio instruction.

A fine arts education is intensive and time-consuming, and many professionals find these students are incredibly hard-working. Program participants in this field often develop their creativity and collaboration skills to succeed in a variety of careers.

The cost of any education program can vary based on different factors like program length and school type. Prospective students seeking more information are encouraged to research or contact schools of interest.

There are numerous careers in the field of fine arts for a scholar to consider after earning a postgraduate diploma. Depending on a student's concentration, he or she may consider pursuing a career as a musician, artist, actor or dancer in a variety of ways. Many music students can consider becoming music producers or composers. Art students may follow graphic design, animation or illustration. Dancers often become choreographers, instructors or backup dancers. The theater industry is also diverse and can provide opportunities for students in stage management, playwriting and directing.

Many educational institutions around the world offer postgraduate diplomas in a multitude of subjects. Search for your program below and contact directly the admission office of the school of your choice by filling in the lead form.


Read more
Other options within this field of study:
Filters
Postgraduate Diploma
Art Studies
Fine Arts