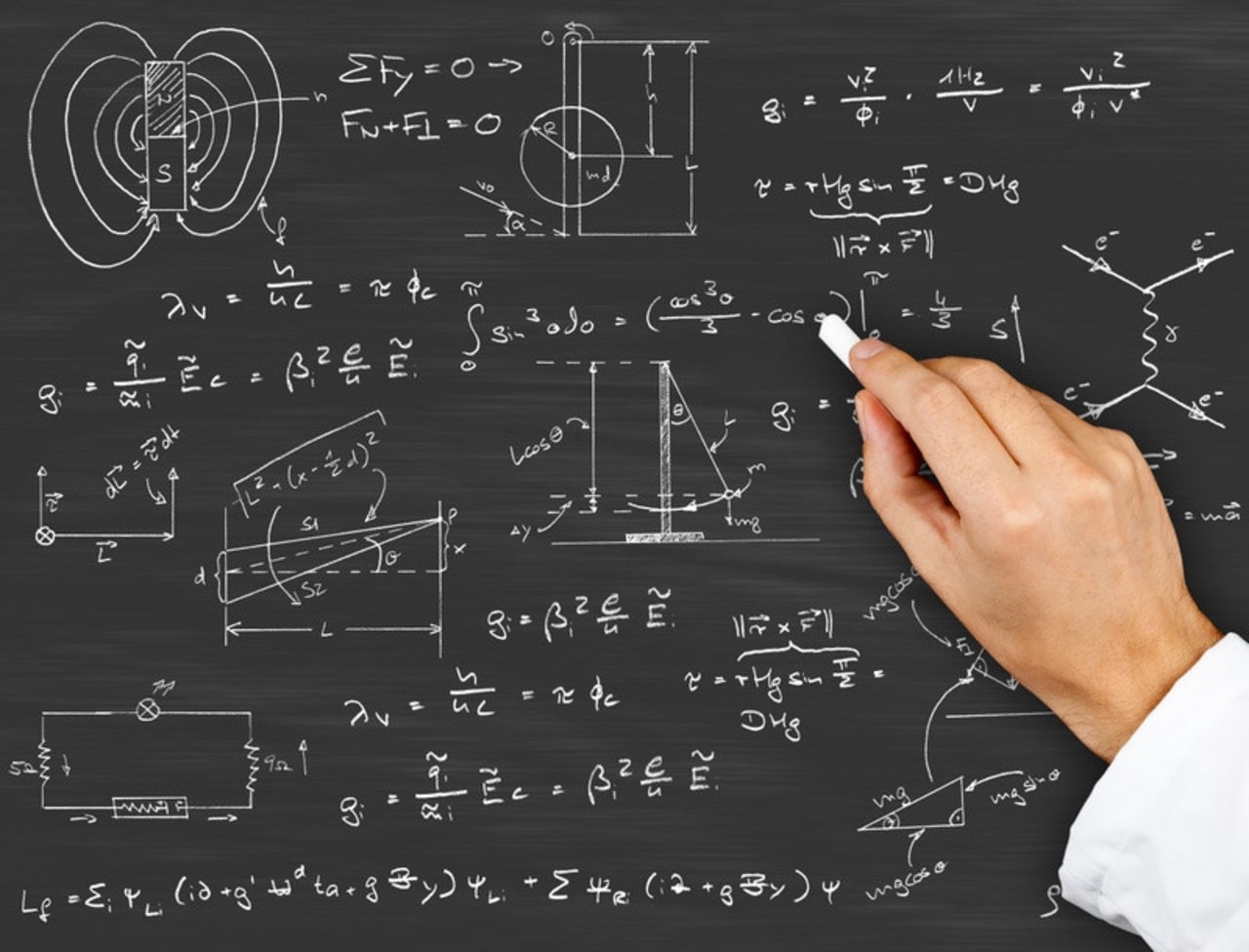 2 Summer courses Programs in Physics 2023/2024
Overview
A summer course is a short academic program that is taught over the summer holidays. Summer courses allow students to quickly accrue educational credits so that they can graduate ahead of schedule.

What is a summer course in physics? Physics is the study of the universe—how it works, why things behave as they do, and how to use that knowledge to improve the world. With a summer course in physics, students may learn about topics such as the theory of relativity, quantum mechanics, and thermodynamics, as well as learning about natural sciences such as chemistry and biology. Some courses may include hands-on study of subjects such as electricity, physical mathematics, rocket trajectory, and chemical reactions.

Taking a summer course in physics may help students improve their skills in research, analytical thinking, and mathematics. With stronger skills in these areas, students may be better prepared for a future career as well as other professional opportunities.

Summer courses can cost differently depending on the school and its curriculum. For this reason, students should thoroughly research their potential courses and make sure they are well informed about the cost of their education.

After completing a summer course in physics, students may have the skills and knowledge needed for a career as a lab assistant, data analyst, IT consultant, engineer, software developer, technical specialist, research associate, or educator. These careers may be found in various sectors, such as academics, manufacturing, technology, healthcare, research, business, and conservation. Many students also choose to postpone a career and instead apply the credits from the summer course toward completing a degree program.

A summer course in physics may help get you on track to graduation and a new and rewarding career. To find out more, search for your program below and contact directly the admission office of the school of your choice by filling in the lead form.


Read more
Other options within this field of study:
Filters
Summer courses
Natural Sciences
Physics