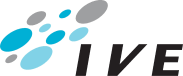 Hong Kong Institute of Vocational Education
Home ›
Hong Kong Institute of Vocational Education
As a member of the VTC Group, the Hong Kong Institute of Vocational Education (IVE) is the leading vocational and professional education provider in Hong Kong, committed to nurturing professionals valued by industries. IVE has been evolving in tandem with the economic development of Hong Kong, building a competent and innovative workforce needed in a knowledge economy.
Excellent Facilities
To enrich the learning experience of IVE students, facilities of industry standards are set up to simulate the workplace environment. Our laboratories and centres are upgraded on a regular basis to keep abreast with the latest industry trends.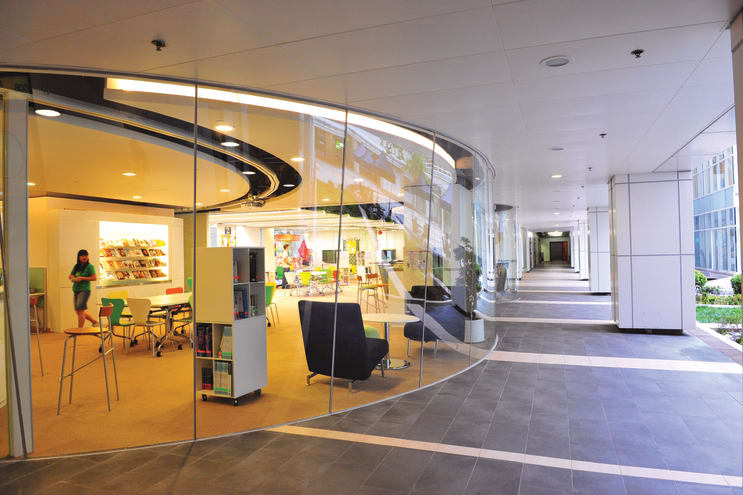 Vibrant Campuses
Students entering an IVE programme will discover an enriching and fun-filled study life. Our 9 IVE campuses create an interactive learning environment for students to cultivate a passion for learning and develop their interests and talents through various sports and cultural activities.
IVE's campuses across the territory are fully equipped with essential state-of-the-art facilities to prepare students for a well-rounded campus life. Each campus was purpose-built with specialised facilities for students of different disciplines to gain know-how and practical skills in their chosen areas.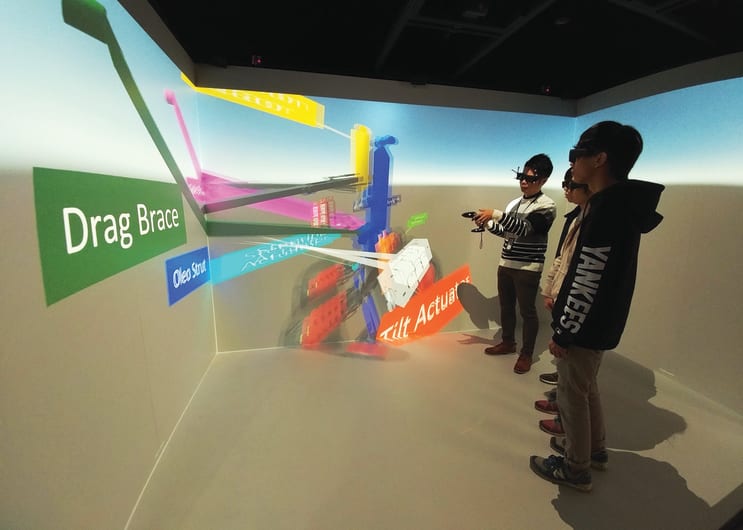 Teaching Excellence
Our highly-qualified teaching team possesses solid industry experience. With our unique "Think and Do" approach, our teachers impart balanced academic knowledge and practical know-how required in the actual workplace essential for professional success.
With the implementation of staff development programmes, teaching staff stay on the pulse of industry developments. Students can learn from their teachers the most up-to-date knowledge and be equipped with competencies for their future development.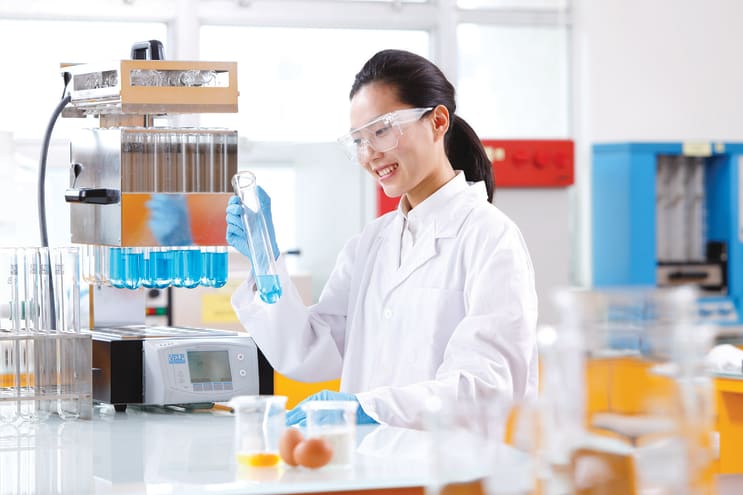 Strong Industry Network
IVE strives to forge long-term industry partnership in support of our course planning and curriculum design. Industry support also takes the form of interactive learning activities, opportunities for industry attachment and job placements.
Promising Future
Our students consistently receive numerous awards and scholarships, testimony to their academic excellence and outstanding achievements. Over 300 scholarships are provided by corporations, professional bodies and enthusiasts.
Locations
Hong Kong
Address
VTC International Development Office
14/F, VTC Tower, 27 Wood Road,
Wan Chai
Hong Kong
,
Hong Kong